Heya, call me Amy / Morty!  
  She / Her | Panromo | Certified Pie-entist  
♡ Very forgetful n ridiculously shy
♡ All of my characters are rly feminine and i never plan on changing that--
♡ Really in love w/ Rick Sanchez, send me a picture of him and i'll give you my heart!!
  Charahub: MortySmith
  Deviantart: Taribirb
  Adoptables account: Cxnsteiiations
  Tumblr: Mmorty
  Gaia: Simon Leatherhoff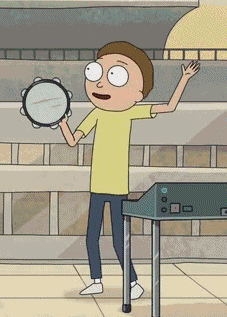 Recent Characters & Designs
---