Basic Info
---
Affiliation

Hematite's Court, formerly the Gem Homeworld

Abilities

Usual Pearl abilities (hologram creation, light projection, bubble creation, item storage)

Summoned Weapon

A sort of sunflower shaped staff. It's not particularly useful but she's proud of it.
Profile
---
another Steven Universe fc
designed by http://adorkabledopts.deviantart.com/ ladyadorkable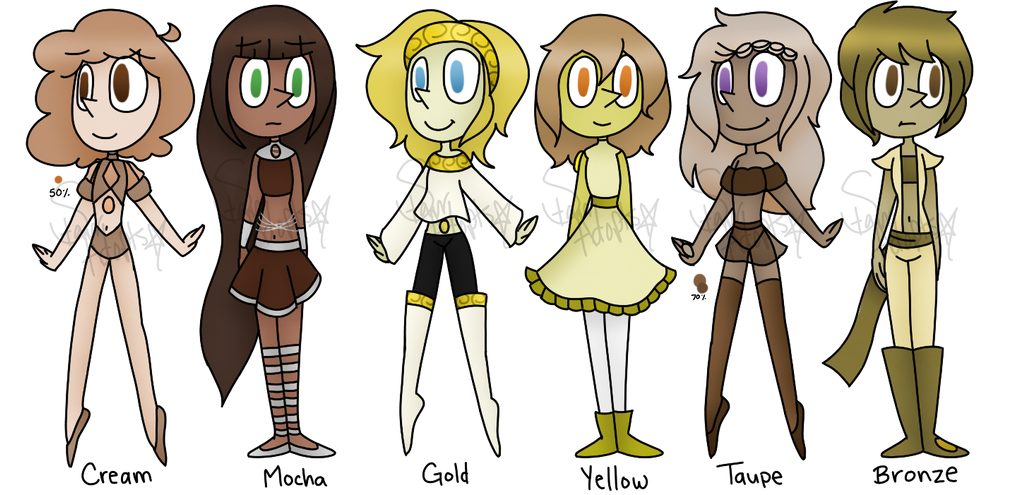 Sunflower belonged to a Homeworld Gem who later rebelled. They lost track of each other. Sunny was poofed and got lost.