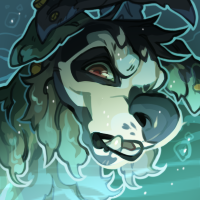 ---
Briney is like a little sibling, annoying in many ways and tbh he thinks she smells horrid but Darius seems to enjoy her company to a certain point.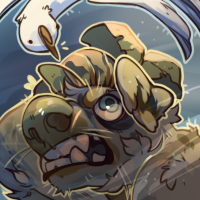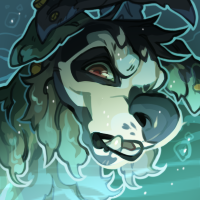 ---
Once a member of Blackbeard's crew, Darius did not see eye to eye with many of the things Blackbeard did and left the crew...not without losing a leg in the process.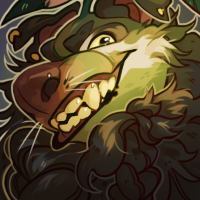 ---
Blackbeard had high hopes for young Darius. Ultimately, she had to watch him leave the crew and did not stand in his way. Blackbeard hopes to run into this spunky pup again out on the open sea, Captain to Captain.