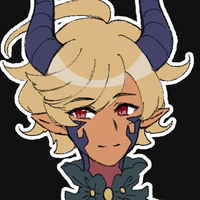 ---
Kellerys cares deeply for every one of his children, and Korall is no exception to the rule. He can't help but be worried about Korall's excessively reclusive nature, though.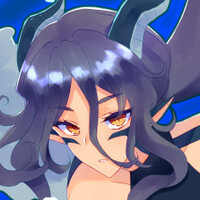 ---
As a child, Korall often went to his father for reassurance, afraid of the world as he was. Nowadays, he has taken to hiding in the sea instead, which worries Kellerys greatly.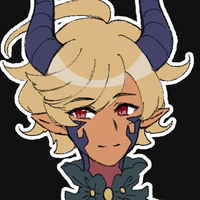 ---
Kellerys cares for all his children equally, and Ruo'lian is no exception to this. He is proud of her level-headed nature, and often checks on her to listen to her discoveries on new cultures.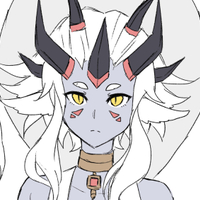 ---
Ruo'lian holds a stoic sort of affection for her father. They don't see each other much, but she still appreciates every visit he makes to listen to her.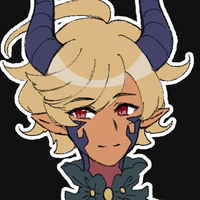 ---
Since Tainotté hasn't yet reached adulthood, Kellerys is spending all his time taking care of them and raising them. He is very proud of their progress in learning magic, and appreciates their enthusiasm. He makes sure they keep their mischievousness to a reasonable level, though.