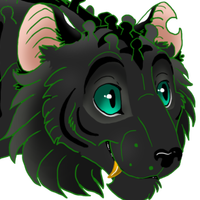 Profile
---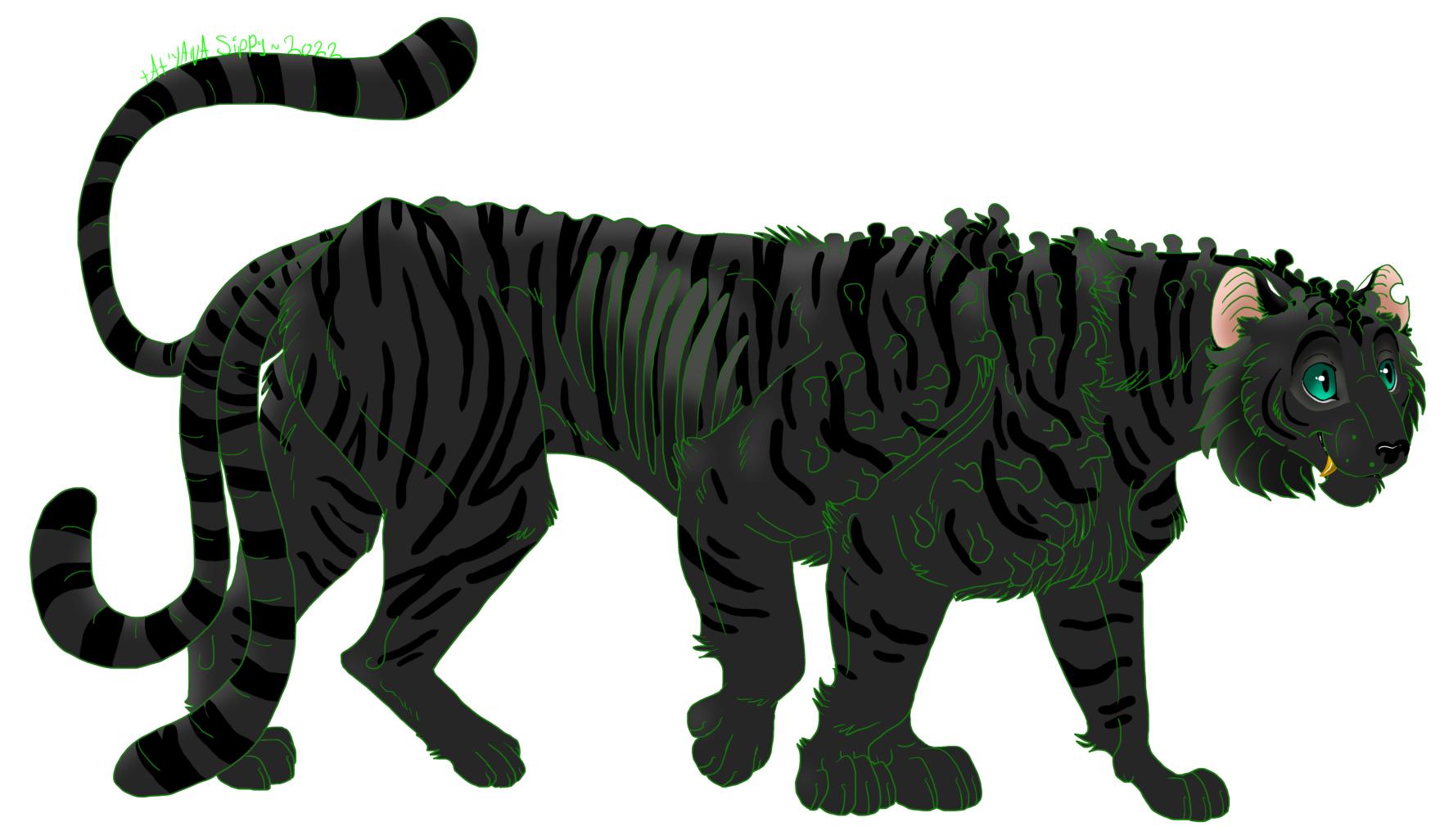 'Scratcher... uhhhh... do you want to marry me?'
GENERAL

Name: Cody
Type: Virus
Species: MERS-CoV (coronavirus)
Disease: MERS
Rank:
Lead-Heir
Streak (named after human-host): Fred Streak
Gender: Male
Sexuality: Gay
Age: 22 days (around 23-27 in human years)
P.O.B: Nashville, Tennessee (USA)
Personality: Kind, playful, funny, territorial (to strangers), aggressive (to cells)
Family: Scratcher (husband), Cicero, Rowan, Brutus and Félix (sons), Hoover (father), Matthias (father-in-law), Brooke and Meech (brothers-in-law), Loki (grandfather-in-law), Lucius (great-grandfather-in-law), other virions
Likes: Scratcher, his sons, Hoover, killing cells, chilling with other virions, pandemics, SARS-CoV-2 (big fan)
Dislikes: Humans, alcohol disinfectants, soap, immune cells, Scratcher being in danger, cubs/pups being killed
Affiliation: Evil
Status: Alive
Based On: Sumatran tiger
Appears In: Scratcher Finds Some Love
Created By: Tat'yana Sippy
---
BIO
Prince Cody is an antagonistic main character from Scratcher Finds Some Love.
He's the first MERS-CoV virion whom Prince Scratcher meets when he accidentally enters his human-host. Though, he acts territorial and mean to Prince Scratcher at first, Prince Cody quickly becomes more admiring once he discovers that the 'intruder' is in fact the famous novel coronavirus, called SARS-CoV-2. They become friends, and when Prince Cody turns out to be gay and in love with his new friend, they decide to marry. At the end of the story, Prince Cody and Prince Scratcher are revealed to be the fathers of an another novel/hybrid coronavirus species.

TRIVIA
  In early drafts, Prince Cody was actually a SARS-CoV-2 virion and the Lead-Heir of King Matthias's pack. Prince Scratcher was a virioness (female virus particle) named Princess Indira, who was betrothed to Prince Cody. However, I replaced Prince Cody with Prince Scratcher  as Lead-Heir. Later, I decided to change Prince Cody's species to MERS-CoV and gave him a role in Scratcher's Valentine's Day special story, Scratcher Finds Some Love, and made both characters reunited as a married couple again :3