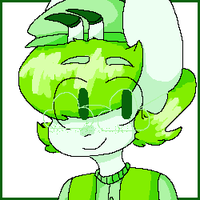 ---
I'm glad Narke and I are still friends! He's pretty darn intelligent. (Hahahaha. Yeah.)
---
Cogito overtaking Gemline... I didn't expect - or want - such a thing. But it's out of my hands now, and if I really want to understand Cleverly, I can't get involved. Thinking I had the right to impose myself on Gemline is what made me that monster in the first place.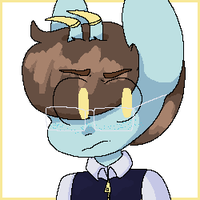 ---
Of course Imere doesn't know who I am; I'd be foolish to have told him. But he is a kind person, and I respect that deeply. A kind leader... is a rare treat. It's half of why I chose Letter.
---
Ihalas was always ambitious, but knowing that he was overthrown leaves such a strange taste in my mouth. I wonder how Gemline is doing without me... sometimes my mind wanders.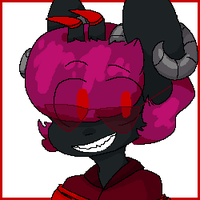 ---
Narke knew how to train up a pack of lesser gods. I don't get why he left, though? He had everything he ever could've wanted.
---
La Llune always reminded me of a dreamy prophet, although I don't think they had any divining abilities. We weren't particularly close, unfortunately. They liked ergates, I liked... aner, I suppose.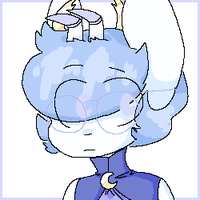 ---
Narke, flowing water, a clogged river. What he could've been and yet never accomplished, he's off chasing a dream, a fantasy he pretends isn't fake.
---
Azamora was always a little too... eager for violence, I guess? He'd never punch you himself, but he'd go off describing viscera in detail if you angered him. I wonder if he's calmed down.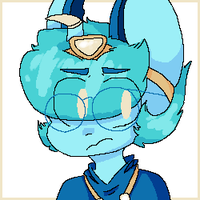 ---
Narke "conveniently" likes to forget that he was, essentially, our slave driver back when he was in power. He's all roses and peace now, following in Cleverly's footsteps - excuse me if I gag - but I'll never forget what he did.
---
Cyrus is a close personal friend of mine; we met through social media and couldn't stop talking. I love his insights. I wish I could help him more directly....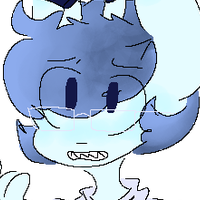 ---
Narke has really opened my eyes to the whole world. It's so weird to think about, with gods being available, and the legends being true... I mean, it's been so strange. But I believe him!
---
Metara is - was - such a sweetheart. He had a kindness in him that I lacked. When I... when I cast Cleverly out... Metara stayed my hand. I will forever be indebted to him - if he hadn't, who knows what I would've done...?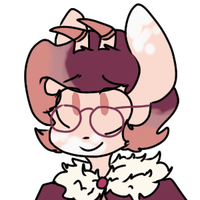 ---
Maybe Narke made mistakes but I'd rather have Narke than Cogito! At least you could talk to Narke about anything, and he'd always listen... sure, he had a temper, but he really cared!
---
Saltis was the start of it all falling apart. Not him, specifically... my mistreatment of him that led to him leaving. I was such a fool, such a shortsighted fool....