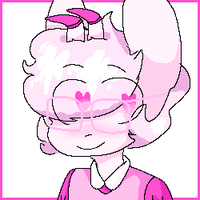 ---
He sits in a pile of gyne and... er... 'enjoys' them all day. It's rather degenerate. I won't lie, I enjoy the pleasures of a gyne now and then, but to make it my life's work? We are all greater than that; greater than such... carnal desires.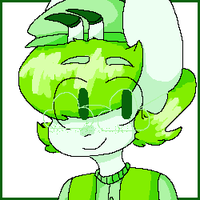 ---
I consider Osabora my friend, I hope it's mutual! Shell's normally very closed off so it's nice to have someone from its leaders who's actually willing to listen to my concerns.
---
Alvicalvi desperately needs to relax. I have informed him of where the gyne quarters are located on his several luxury cruisers, but the ergates have informed me he is never even found on cruises...! Such a workaholic, he is.
---
Osabora is so RELAXED. It's like he doesn't get it - if we aren't vigilant, if we aren't HYPER vigilant, Shell's entire fleet could sink! I don't know how to get the gravity of the situation through his skull!!