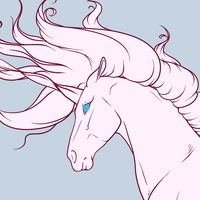 ---
Daughter | Cake has grown up confusing her mother's protectiveness for disinterest and, as such, does not think too highly of her. The filly often rebels against her mother's orders because she believes her to be unreasonable or believes that her mother doesn't know her well enough to assess her abilities.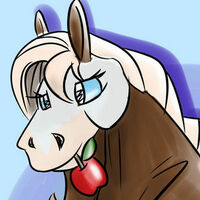 ---
Mother | Rice didn't intend on having a foal this early in her arrival in the quirliverse. This overwhelmed and she struggled to ajust to raising a quirlicorn foal. Her survivalist instincts lingering to this point, the mare was overly protective of the filly, and also very confused about her nature; was the foal more horse than quirlicorn? Did they share any similarities? Or was the filly fully quirlicorn and she would be unable to perfectly bond with her? Rice convinced herself that it was the later option.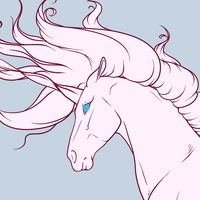 ---
Cake views Clastic as a mother figure of sorts, due to the mare's wisdom and patience. She is very loyal to the mare and obeys her commands joyfully.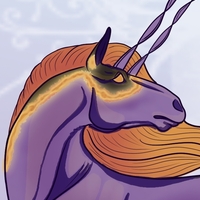 ---
While Class first thought of Cake as a disturbance of her carefully organized life, she grew to welcome the filly as a much needed light in her monotomous world. Clastic trusts Cake to take care of herself, but always remains available in case of need.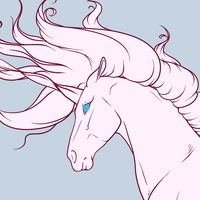 ---
At first, Cake thought Smores was just another competitor for her mother's attention and approval and avoided him. She came to accept him as he revealed a different side to her mother and allowed them to bond.