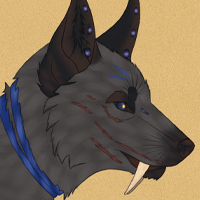 Basic Info
---
Pronounced

Bry-ss Seh-veuh-rin

Sex/Gender

Male/"No Fucks Given" | He, they

Anatomy

Modern hominid | North American caucasian.

Age

Adult, unknown years | 11 September 25??

First appearance / Status

Not yet.
Profile
---
Genetics: Light skinned. | Other info: Societal status is Elite.

Mother: Unknown |Father: Unknown | Siblings: Unknown | Love: Unknown | Offspring: Unknown

About
To be revealed.