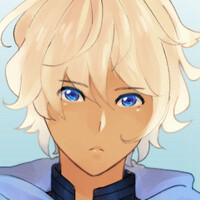 ---
Siblings. Nahki is the younger sibling by a whole 7 years. He tries his best to repay his sister for raising and protecting him for all these years.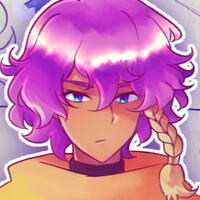 ---
Siblings. Vas'kha is the older sibling by a whole 7 years. Sometimes, she has trouble accepting that he's not a helpless child anymore.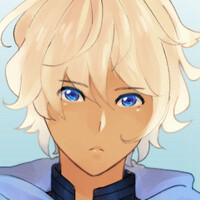 ---
Hamael gave Nahki and his sister food and a home, essentially saving their lives. In order to repay her "kindness", he decided to work for her when he grew a little older.