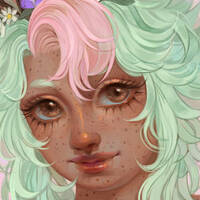 ---
"He's like the dumbest person I've ever known, but he's a sweetheart, and a weirdo. I just can't stay mad at him."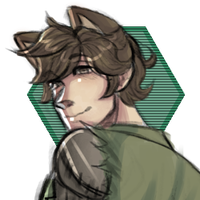 ---
"She must of gone to college or something, she's taught me a lot. I hope I don't make her struggle too hard... wished I could help out more, really."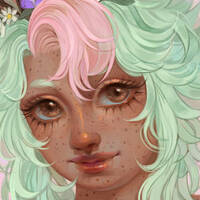 ---
Aw, Traveler is so cute! He's got such a helpful and adventurous heart. You can't help but love him!