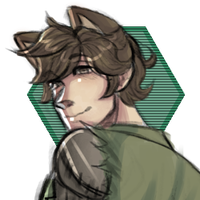 ---
"Oh, Addie? Yeah, she's the coolest person ever. Don't tell her I told you this, I don't wanna get in trouble. But she does this cool thing on Fridays for some reason with like these cookie straws and I drink milk through them. But you want the real secret? The real secret is that I steal them all the damn time. I don't think I've ate as much as she has. Addie eats like half the can and leaves them out in the living room all day. I just toss the can to the kitchen cause we re-use them. If you see her ask her for some Chime-ease food, her kitchen is 'locked' cause of some fees-ack-oh over me accidentally melting her stove top. Don't ask how I did it."

---
"He was a small little thing, but a big headache. Now he's just as big as the headache. But in all reality, Rilenan's a good kid. It's kind of weird cause he seems to never act more mature when he's casual since I've found him. That whole "chime-ease" thing is a good example. I've told him thousands of times it's Chinese. Also I don't care about that whole fiasco with the stove top and the mac & cheese much any more. I am sick of him stealing the damn pirouettes however. I swear he breaks in through the gate I set up there. Treat him like a person, and he'll be like your pet dog. Or just buy your way through with food."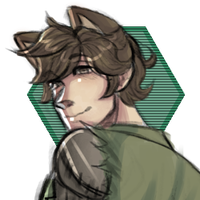 ---
"She must of gone to college or something, she's taught me a lot. Like how she wasn't food when I met her."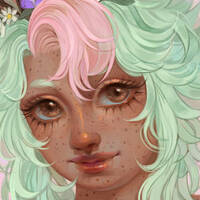 ---
"He's like the dumbest person I've ever known, but he's a sweetheart, and a weirdo. I just can't stay mad at him."