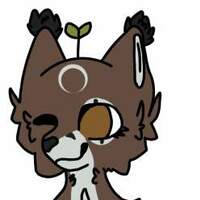 Created

5 months, 18 days ago

Favorites
Profile
---
A trade adopt (unfinished on my half) by Dino [rainbow flag emoji] on Furry Amino 6-8-21.
Based on a moodboard and a species I gave (slender mongoose).
I would love to still do my part of the trade but have yet to get a response to my messages, it has been a while and I feel bad for being irresponsible back then.. :(

I will probably not use this character until Dino has responded.