---
Hate's that he's actually trying to change history instead of waiting for souls. Stalking him or Karo every now and then.
---
Absolutely hates him. His soul is dirty and muddy. Even tho it has a shimmer. He makes a good puppet.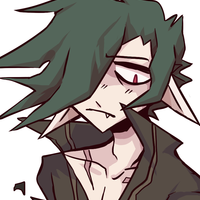 ---
Absolutely hates him. Wishe's that he could just leave. Wishe's he could just kill him.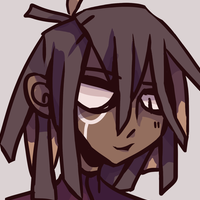 ---
Was forced to steal May's necklace for him. Pretty scared of him, try's to forget what happend.
---
Fucking disgusting. Only good for doing the shit he is to lazy for. And so stupid! He has to contantly remind him that he is his slave now.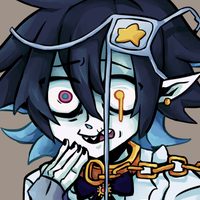 ---
Made a contract with him, is playing his slave and is manipulating dreams for his sake. Acting his love, acting his hate. But is actually a bit happy that someone knows how he's thinking.
---
Knows that she can't stop him from doing what he's doing so she doesn't bother and rather concentrates on the bigger threats. But she would definitely try banning him from her realm if he ever showed his face there, wants to keep the kids safe.
---
Same as Sylph. She knows that he helped them so there's nothing she can do. Still despises him and wants to keep him as far away from her forest and her kids as she can
---
Lovely and so full of life, even tho she's dead! He loves her soul! Would fit just right in his collection~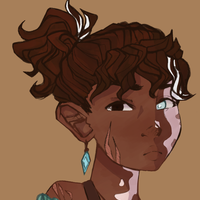 ---
Hates him with every inch of her soul. Thought he was scary when she first met him and always had a bad feeling about him.
---
Hates that annoying bastard. Especially after he killed one of her only friends and purposely misgendered her. Still, without him her fiancé and she would be dead so she's really unsure what to think.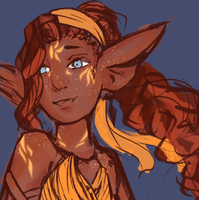 ---
He seemed to be really nice the first time she met him. Glad that he helped her and doesn't really understand why everyone hates him so much.