---
I'm going to help Cogito the best way I can! It's just, er, this isn't what I had in mind...?
---
I'm not allowed to look around Gemline, so I haven't seen Metara. Hope he's okay!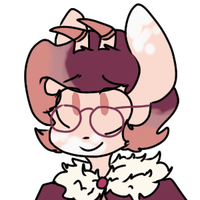 ---
This is so creepy. Is he the real Cleverly? Why is he even here? Where does he go during the day?
---
I hope La Llune is doing fine! I really want to apologize to them, but they're never in the throne hall at night.