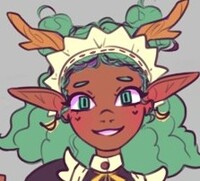 ---
He can be quite scary sometimes... *sigh* Poor Angiris! I wonder if he'll ever notice that she- W-what am i thinking!? Ah~
---
Known him for a while now. A bit annoying, but I can't really complain. He has been good to me, and I owe him my life, I guess.
---
Sometimes I look at you, and I can still see that curious child in your eyes. You have become stronger and all, but I guess there are some things that don't change, eh!
---
Nothing to say. Words cannot describe how much damage she's done to all of us. But I don't blame her, she just can't see beyond her own eyes. That's eventually going to bring her down. I know it.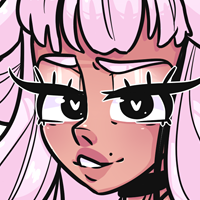 ---
Hmm? Ah~ Totally my type...but he's way too young! What is he doing with HER anyways? Such a shame, I guess I'll have to take care of him too, huh.