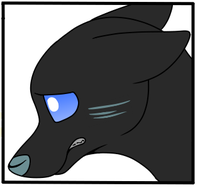 ---
Shadow tries to stay away from Malik as much as possible. He easily panics when forced to fight and hates when Malik pushes him to do things he does not want to do. He is too nervous to defend himself.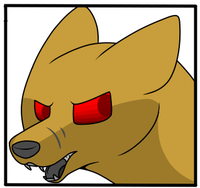 ---
Malik finds Shadow's skittishness to be annoying and views him as useless. He will bully him and try to push him to learn to fight and does not care about his past.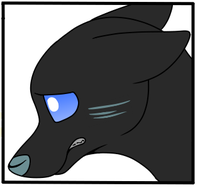 ---
Shadow looks to Mountain for advice and companionship and he feels safe around him. He doesn't always tell him what is bothering him but he just enjoys being around Mountain.
---
Mountain does his best to comfort Shadow and be his friend. He understands the struggles he is facing because he dealt with it himself. His patient and forgiving with him.