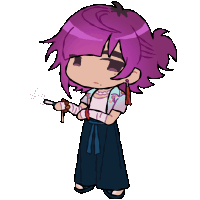 Profile
---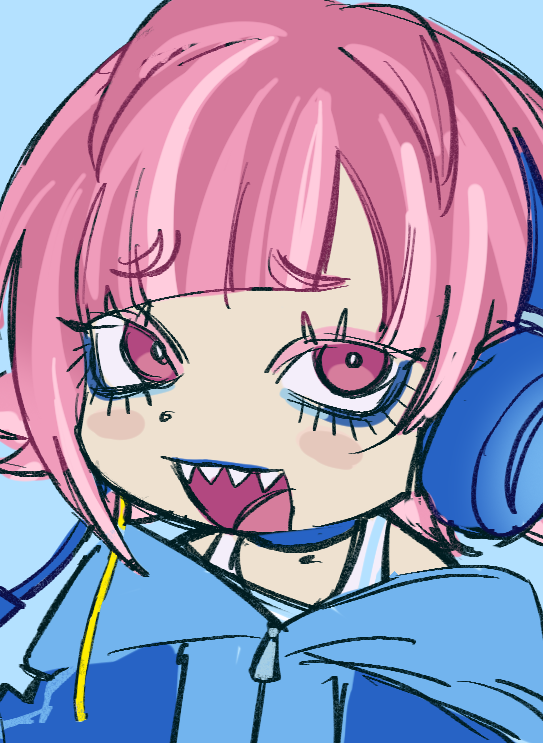 cocky self-absorbed smart
shut-in streamer that's kind of a loser. very sarcastic and generally unpleasant. he purposefully tries to annoy people because he thinks it's funny.
coco's reputation is pretty negative, both online and irl. people find him off-putting because of his talking style and his negative attitude. known online for being extremely gatekeep-y about his interests, though he only does it as a joke.

consumes a lot of typical nerd media and collects merch of his interests obsessively.

good with tech and knows how to code pretty well. has an inferiority complex over nana being better than him though.
religiously collects minimo merch
surprisingly really athletic
laughs a lot
doesn't go outside often
code creds
he/him