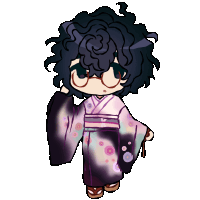 Profile
---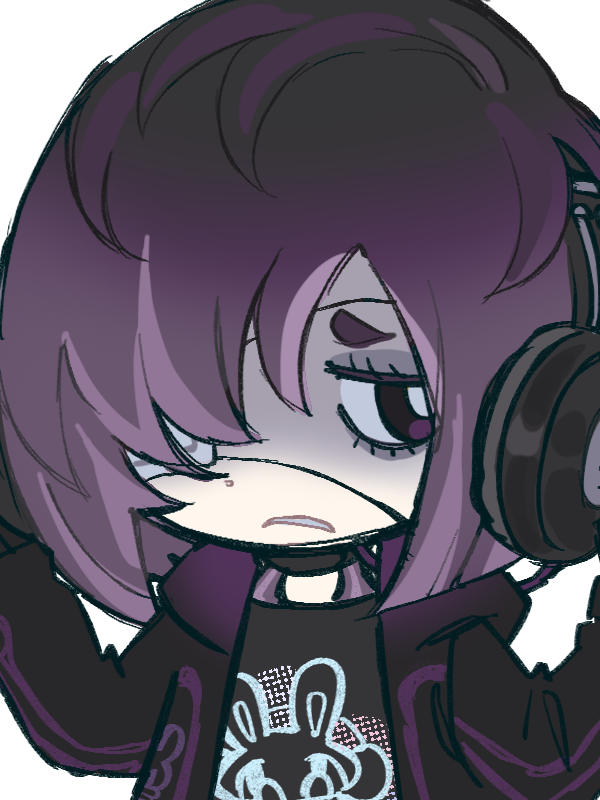 reserved quiet gloomy
artist and creator of minimo, a popular mascot based on her pet ghost bunny. a very reserved person who doesn't go outside and is very serious about maintaining her anonymity online.
kira never planned for minimo to become well known, she originally started posting on a small twitter art account when she was 15 and it only got bigger from there. she doesn't really enjoy this popularity and tried to remain as anonymous as possible.

lives off of a diet of junk food and sees the sun only to go to cons under a different alias. doesn't go out without her face being covered regardless though. she's invested in the best blackout curtains she could find to make sure she never sees the outside world.
has an interest in the occult
doesn't like her fans
very unathletic
likes collecting clothing
code creds
she/her