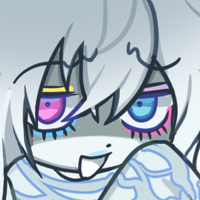 Profile
---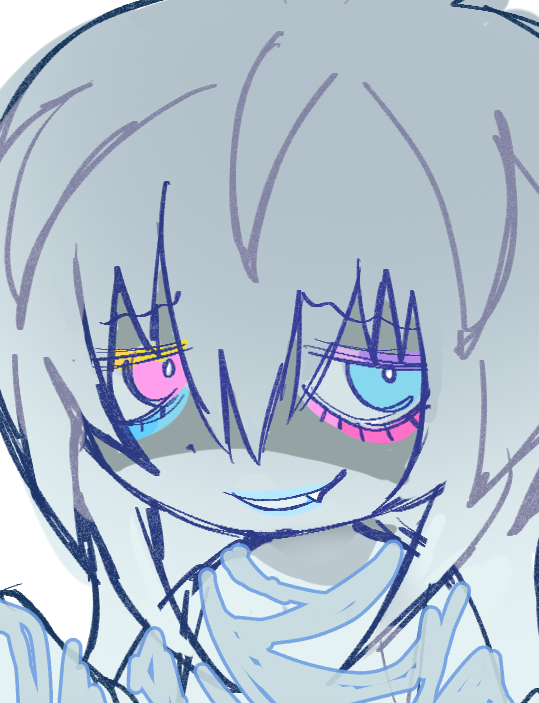 quiet conniving smug
a ghost that haunts the storage space of the apartment complex coco and kira live in.
seb doesn't really indulge much info on his time as a human. he's been around for a long while though, older than the actual building.

he shortened his name to modernize it a little, and tries to keep up with current trends through watching the tenants. he particularly enjoys bothering coco since he's easy to scare.

knows a lot about any given topic since he's been around so long. the tenants don't actually mind his presence when he isn't pulling any pranks, and consider him an important part of the buildings community.
died at around age 25~
good friends with kira
likes jumpscaring people
has an anime villain laugh
code creds
he/him