Profile
---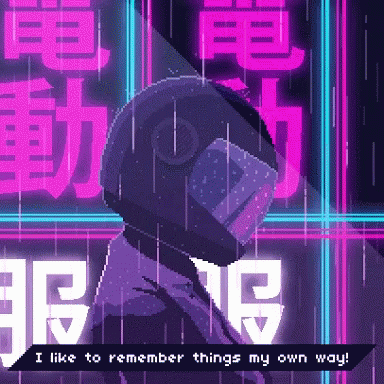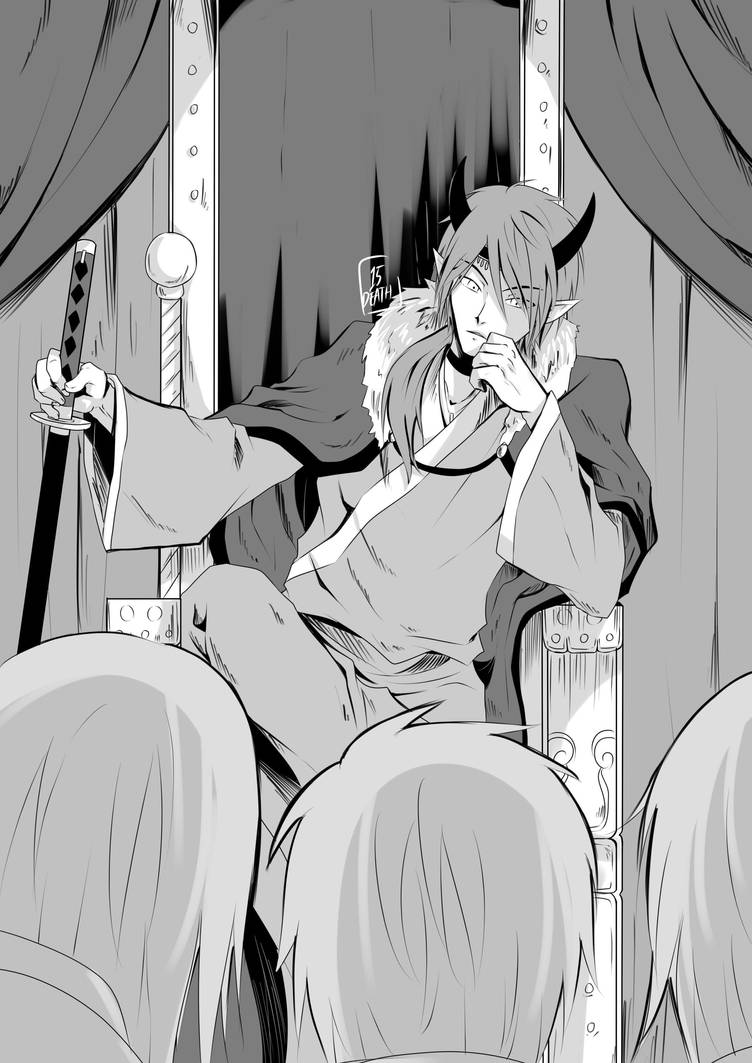 Age
18 years old (immortal)
---
Alignment
Chaotic Neutral
---
Ryou DeNair
---
demon prince. wild card.
Ryou is the first born son to the King and Queen of the underworld. As heir to the throne, Ryou understands his responsibility to his kingdom. Despite that, Ryou takes an unorthodox approach to ruling the kingdom by actually living like a commoner and visiting the towns on a daily basis. Because of this, Ryou received mixed criticism from some ministers and lords about his apporach. Ryou would often travel back and forth to the human world (without the knowledge of any of the ministers or his parents) because he finds it fascinating and feels like their kingdom can learn a lot from humans. Although responsible, Ryou has a very wild personality and often isn't being able to stay in one place for long as he gets bored easily. Ryou is often accompanied by his personal knight, Cherval.
Ryou first met Hana on one of his monthly trips to the human world. As Ryou is of royal blood, he can smell the blood of the supernatural far easier than other demons thus, he became curious when he picked up the faint scent of demon blood from Hana who was walking by. His curiousity quickly turned into him falling in love with Hana, whom he thinks is the most suitable candidate as his future queen. Ever since then, his monthly visits became weekly visits as he tries to woo Hana every time he visits her.
Hana
Swordfighting
Exploring
Ramen
Being nagged
Feeling bored
Ghosts
Losing
What's the point in living if you can't do what you like?
Trivia
---
Strength
Open-minded and just
---