Profile
---
WANTED
DEAD - OR - ALIVE
DALLAS HENSLEY
per·se·ver·ance
Steadfastness in doing something despite difficulty or delay in achieving success
A B O U T
---
Gender:
male
Age:
27
Residence:
your house
Race/Species:
bull humanoid
Occupation:
bandito
Reputation:

---
| | |
| --- | --- |
| INTEGRITY | INTELLIGENCE |
| RESPONSIBILITY | EMPATHY |
| CONFIDENCE | HUMOR |
Skills
---
SHARPSHOOTER - and combat in general
ON THE RUN - when you're wanted for bounty and whole towns wanna wrangle u lol
TOLERANCE - trust him, it's with more than alcohol
SUMMARY
---
The Story...
A cowboy outlaw with a muddied past and a kind heart. He was never keen on having to do dirty work to survive, but oh, what the heck. Looked like there was no other option when his family was taken by criminals. He ran from home and continues to run. He goes town to town and surprisingly makes connections, even going as far to visit in spite of potentially getting caught. The guy can be found in town bars or 'saloons'; all tall dark n' handsome, an absolute BEEFCAKE. Will probably sweep you off your feet. For someone who has to hide most of his life , being 5'11 REALLY doesn't help. Might be intimidating at first sight, though, it's probably just a ploy. I mean, look at him ...
He met Leona at gunpoint when the man was found nestled in a barnhouse haystack. Those pesky horns. Fortunately she was kind enough to take him in for awhile, though it came with a price. At some point later he had run himself deep into the woods with a wound deep enough to kill him; this was where he came across Elena- or rather, she came across him while y'know. Just trying to enjoy the nature. Thanks to her hospitality, he came out alive and well. They share amazement with the little things n' just hangout.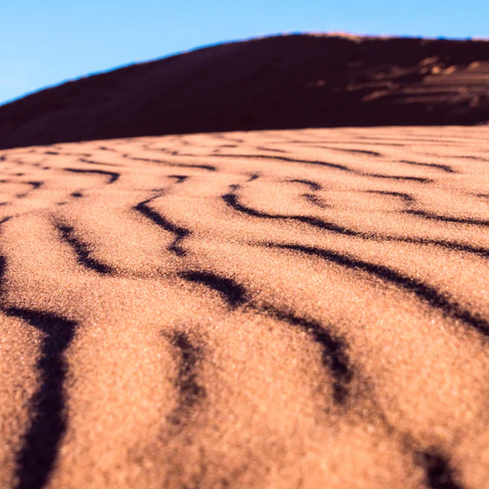 Along the way he met a girl that claimed to be his 10th cousin (or something like that) and was slowly yet hesitantly introduced into her life. It was all fun and games until he met her /very wealthy sob/ werewolf husband and his brother that had some gambling craze... And at first it seemed too good to be true or just like a downright fever dream, because why would someone well off want to turn him in? Of course they had to be considering that in most places he was a runaway criminal, right?
Maybe a sense of belonging was just what he needed to warm his cold cowboy heart
---
RELATIONSHIPS
---