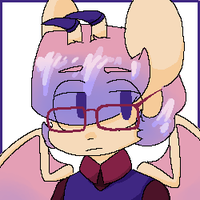 ---
Who knew the angel boy could get a friend after all? Despite that, Chomie is honestly fine. I don't have any issues with him, and while I know he's a hardass when it comes to his job, it means it gets done right. You just have to be careful about who you put with him, that's all.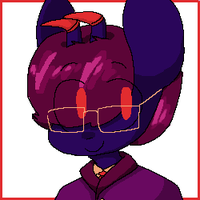 ---
I feel sorta confused about Zagan? I still like him, he was the one who told me about clean living and all that. But he's not very clean himself, and I know he harasses Lucifer? It feels like I'm in a tug of war about how I feel about how Lucifer wants me to feel about him, and it's easier to go with Lucifer's feelings.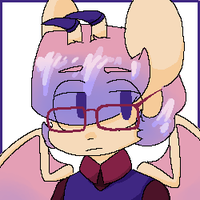 ---
He's my boss, and his word is always final. We always have a meeting near the end of the day to catch up on the colony's goings-ons. He's a pretty genuinely smart and nice guy, behind the temper. He cares about people.
---
My most loyal secretary, perhaps most loyal ant. I trust him with everything that requires my trust, and that is an enourmous workload he has chosen to take on. But take it he has, without buckling despite the other issues that assault him. I'm glad to count him on my side as a friend, he'd be a more intimidating foe than I'm proud to admit.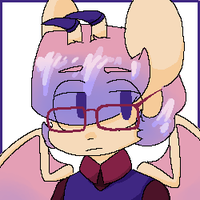 ---
I'm not <I>scared</I> of him, I just think he's disgusting and not worth crushing under my heel! Okay, fine. I can't beat zagan and he <I>disturbs</I> me. I thought Michael was messed up when I left him, picking up an Ergate lover, but Zagan wants to marry a dinergate. I'd rather screw a worm? But no, he has to have them screw me too. If I'm never in a room with him again, I might be happy.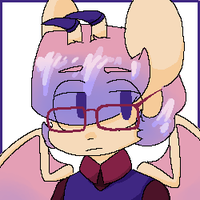 ---
Oh, Purson? He takes care of eggs. As far as I know, he's never given Satan or I cause for trouble.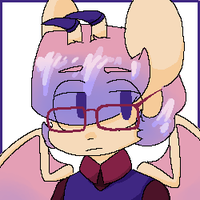 ---
Sytry, he works in the egg department. I've heard he's a little too enthused about his work, but I don't see the harm. Shouldn't we all try to feel that way about work?
---
Zagan is such a great guy! Always looking out for the little guys. And, well, to him we're ALL the little guys. He's a little grumpy sometimes, but I think he just needs a nap.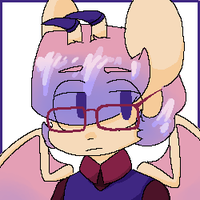 ---
Heaven has quite the diplomat on their team. He's... oddly determined. There's some sort of desperation under it all, and I do feel bad, but the guy just doesn't give up. It's kind of maddening and admirable.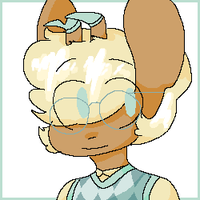 ---
Sometimes Zagan will communicate with me rather than Satan. Now that I think about it, Zagan is almost always the one replying to my mail and ideas. He sounds sensible, but I don't think we've met in person.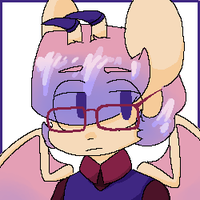 ---
Mammon's ambition... it threatened to completely unsettle the colony. But I think we were able to divert most of the danger, thank the stars. He certainly took some getting used to as a commanding officer....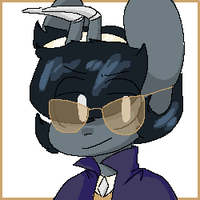 ---
Zagan looks out for me, yeah. He's always the guy you go to if Satan's too - you know how he gets. I mean I'm not friends with Zagan, but he's still - yeah.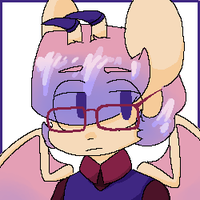 ---
We work closely with one another. Focalor's got more energy than I am - or at least he seems upbeat all the time. Honestly, he makes me laugh. I love that about him.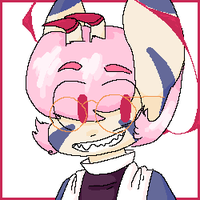 ---
Zagan's down-to-earth, he's a good guy. He'll do everythin' himself if ya let him, which is kinda what Satan an' him did. Gotta look out fer the guy so he don't burn out.