---
Mischief musketeers! Steve likes Asher. He likes to stretch his body to as far as it will stretch to try and seem as tall as Asher.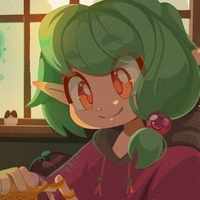 ---
Steve has seen Illuminyati a few times in his existence. But he lacks the ability to communicate with it. Has tried asking others about Illuminyati but people dont seem to know what he's talking about.
---
Steve cares a lot about Jessie and wants to help him feel at home on Base. Never pranks Jessie. That's true bromance.
---
Jessie used to be afraid of Steve because he'd never met anyone like him but now he considers Steve a friend. They sometimes play videogames together. Jessie loves to watch Steve go about his daily business because of how his body contorts and changes as needed. Steve knows this but doesnt mind.