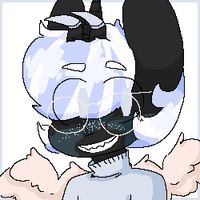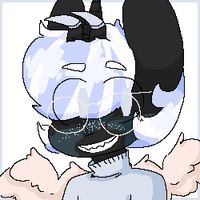 ---
Oh haha Ihalas has like thirty anger issues and daddy issues on top. I heard he got booted by Cogito, though, and yeah that sucks. Cogito needs his ass beat.
---
Grr... you think you're better than me, than all of us, huh? Just as fuckin' bad as Cleverly!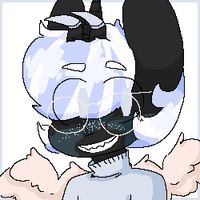 ---
Yuck, I heard what Cogito's got going on for Cleverly. I always felt bad; never liked the guy, but we had some kindred feelings going on I think.
---
Saltis was always really nice to me, but sort of distant, like he didn't want to really be friends. I didn't push the issue, really. Hope he's ok.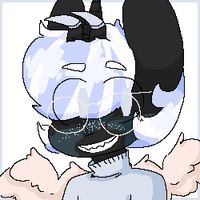 ---
Llune always talked like she got a metal pipe up her ass, but she was pretty nice. If you didn't like what she said about you, well... maybe you should do some self-reflection.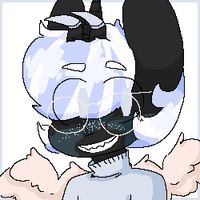 ---
Tch. You accidentally smack around a guy once and he has a complete mental break. Azamora's such a drama queen.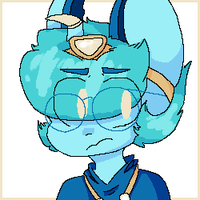 ---
SALTIS. Saltis. Where to even FUCKING start with him? Where to begin? You know, I thought he was a good person forever ago! A guy who'd put himself on the line for his mortals! But NO. He's just as selfish and deplorable as the REST of EVERYONE.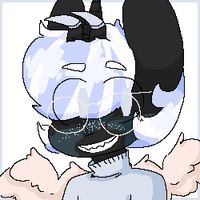 ---
Saltis was the start of it all falling apart. Not him, specifically... my mistreatment of him that led to him leaving. I was such a fool, such a shortsighted fool....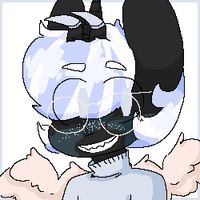 ---
Mmmyeah Metara was nice, so what? Lots of people are nice and aren't subservient to people like Narke, Cogito, Ihalas, et cetera. Am I supposed to think he's great for eating out of the hands of abusers?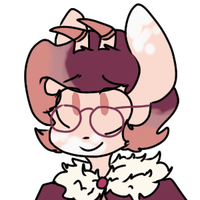 ---
Ah, Saltis left so very long ago... I hear he's doing just fine, though (and he's very public about that). I'm glad he's truly happy now.