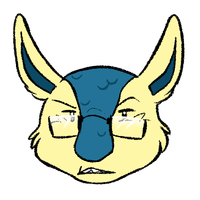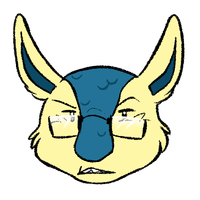 ---
I don't know how he got here, but he's been good to me. Do wish he'd stop listening to Penny, though...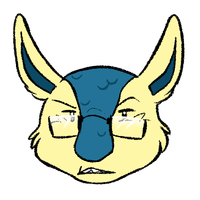 ---
Creepy is what she is, showing up in my dreams to harass me...and what's wrong with her eyes?!
---
If he thinks he can come in and abuse my townspeople, he's *sorely* mistaken...