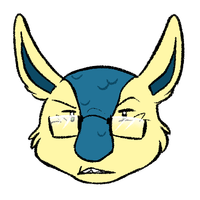 ---
She's the one that's been watching me, like some kind of...deranged, spirit stalker. At least, I think...I'm not imagining that, right? She's real? She's creepy.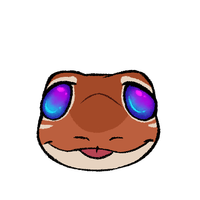 ---
Ah, if only he'd get that temper under control...he's so good with that Catherine girl, such a cute couple. I mostly worry about who might be using his presence as a conduit for their...expansion plans...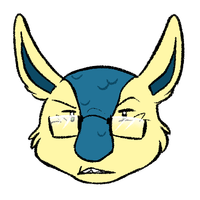 ---
I think about her a lot, I do. I wonder what she's up to when I'm not over at her house, watching old nature documentaries or napping on the couch right next to her--you're not telling anyone any of this, correct?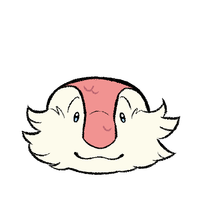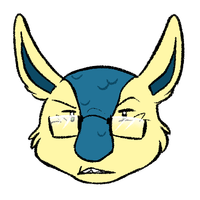 ---
To tell you the truth, I don't know where Kevin came from, and I'm not sure I particularly want to know. I am glad he's here, though. Except for when he's encouraging Penny...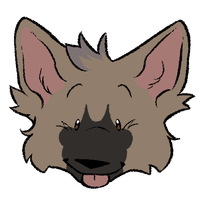 ---
Seb! Seb's great. He let me come with him and Penny to Apricot Bay and everything! He never tells us where he's going when he leaves though. Should I ask him?