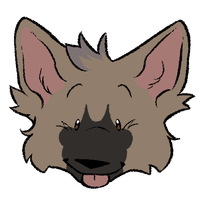 ---
Penny! Penny's great. She grows huge plants in the backyard and we watch them eat bugs! And chunks of wood too!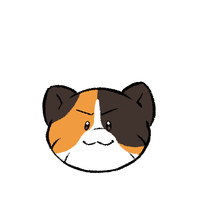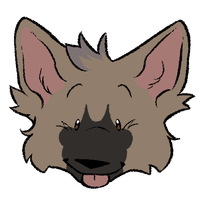 ---
Seb! Seb's great. He let me come with him and Penny to Apricot Bay and everything! He never tells us where he's going when he leaves though. Should I ask him?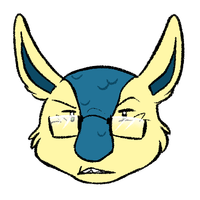 ---
To tell you the truth, I don't know where Kevin came from, and I'm not sure I particularly want to know. I am glad he's here, though. Except for when he's encouraging Penny...