---
I think this was a ... medical student? Engineer? That hired me for some sessions a few years back. I don't think I heard of anything coming of it.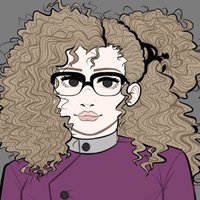 ---
Was invaluable to my anatomical studies a few years ago - I mean, it's great when you can just get in there and measure anything. A shame the scale of things didn't allow [Rose] to have the same mobility. I think she retired a while ago?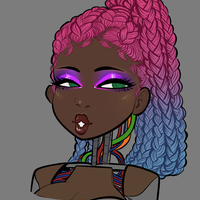 ---
My base anatomical model, though not all the proportions match. I have observed footage of her movement which I am not able to fully reproduce.