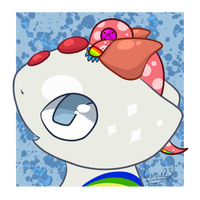 ---
Gadget is a great toy! She glows in the dark, so she is nice as a nightlight, and she makes all sorts of cute noises when you move her around.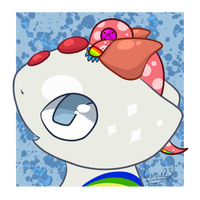 ---
Delilah is my best friend! She keeps the nightmares away when I'm asleep. I never go anywhere without her, though I have to hide her when I'm at school.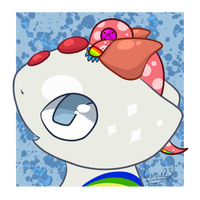 ---
Mina is usually the one who plays with the toy wand. She likes to be the evil wizard! The heart and ribbons don't always fit the theme, but that's okay!