Profile
---
Basics
| | |
| --- | --- |
| Name | Lumen |
| Age | 19 |
| Gender | Male |
| Species | Ampha |
| Role | content |
| Theme | X |
Looks
| | |
| --- | --- |
| Height | 5'7 |
| Build | Fit |
| Eyes | Green |
| Skin | Slight tan |
| Hair | White |
| Appeal | content |
About
Lumen is an extremely introverted but kindhearted Ampha. who much rather prefers listening to others than speaking his mind. He's quiet and often lost in thought, which sometimes makes him seem like he's not listening or he's just uncaring. In truth he's just not confident enough to speak his thoughts out loud, and often resorts to staying silent instead. 
With his friends he's known for being less introverted and more confident with speaking, but he's still more introverted and quiet than most people.
Lumen has a tendency to surround himself with what makes him happy - in particular, he's often seen listening to his small aquamarine music player. since music calms him down. At night, he often sleeps with a plush or two because of their soft texture, and keeps a small lava lamp on to keep his nyctophobia under control.
He's in a relationship with Ciel, another Ampha who's the polar opposite of him. He spent a good two years crushing on him before finally getting the courage to admit his massive crush.
Likes
Rain
Twilight
Soft instrumental music
Fantasy novels
Dislikes
Loud people
Claurophobic
Nyctophobic
Winter
Extra
He's an Ampha! Species by softscales
content
content
content
Aesthetic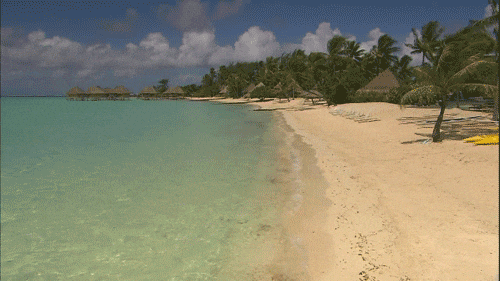 HTML by lowkeywicked