---
"Better to be feared than loved, if you cannot be both." You realize this Machiavelli was writing a parody, don't you?
---
I honestly don't understand her fraternizing. The structure of command is there for a reason.
---
You know, on the way here she demoted one of my crew? Honestly, though, they lived a hard life. Let them make some different - happier, hopefully - memories. Everyone on this crew can step up to the occasion if required.
---
In her boredom, Ji'esala takes a rather unstructured approach to studying humanity. But, given she's unlikely to meet any of the face-to-face, there's no real harm in it.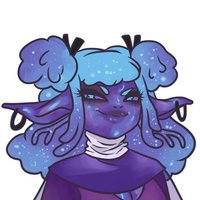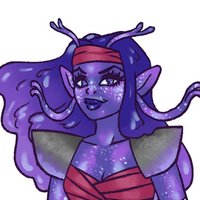 ---
I could have been mad about Ken'di impromptu reassignment. Really though, she seems happy right now. Though I do call her up to the bridge every so often to help out. Make her know she's appreciated.
---
I mean, she's pretty chill, but I only really worked under her for the drive-you-crazy dark part of the voyage.
---
The past is the past. Sure, our might have served together, but do we really need to figure out who?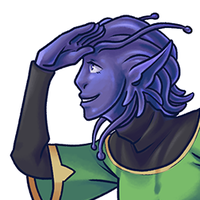 ---
We really should compare notes some time. Somebody in our lines must have served together at some point.