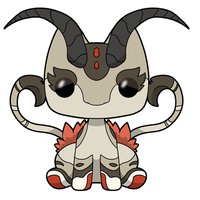 ---
"Keon is... my best friend. We're roommates, and y'know, you have a love-hate relationship with your roommates. Who drank the last of the milk, it wasn't me, well now we've got giant cookies but no milk there was a commercial about this exact situation being HELL. Heheh, good times... it's weird, being best friends with a celebrity. Around everyone else he's so posh and hoity toity but around me? I get to see the Keon who sleeps with his socks on, the Keon who drinks the last of the milk and pretends he didn't, the Keon who accidentally walks into walls!"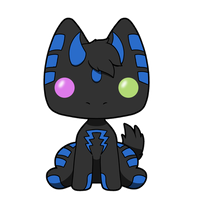 ---
Medio's a cool dude! I like him. He's my roommate. Pays rent on time, makes video games for me to test, you know how it is. But he needs to let go of the milk thing, that was ONE TIME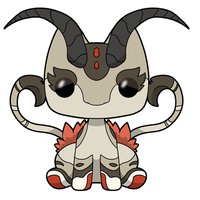 ---
"Sofia? I haven't thought about her in years... I miss her... wonder how she's doing.. if I could see her again, I'd apologise... I feel... so guilty, about what I did to her."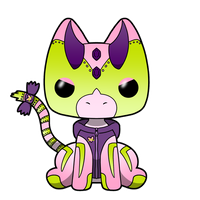 ---
"Medio? I hate that estúpido! He's a lying hijo de puta! If I could, I would leave him for dead. He deserves the worst of what the world has to offer. I wouldn't be like this if it wasn't for HIM."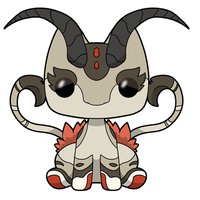 ---
"Claudia was always distracted drawing in class, and once caught me coding for my game! When she realised I didn't have any sprites or character designs, she helped me out. I uh. Put her in contact with Keon, so now she's gettin a steady paycheck! She's an amazing artist, very charitable too."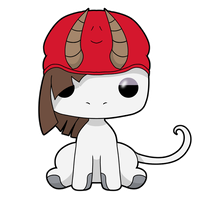 ---
"Medio's a nice guy. We met through Uni. He was working on a game on the side, but didn't really have any art for it. As a result I've worked with him in developing it, doing character designs and the like. He's hooked me up a big business deal with THE one and only Tadari and both of them always tip, so like. Y'know. He's cool."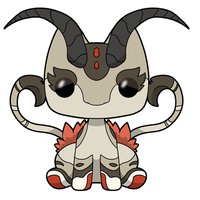 ---
My boyfriend is........ eccentric. I love him anyway, and honestly? A little bit because of it.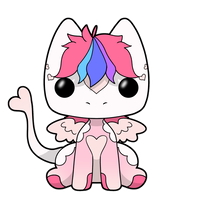 ---
My darling boyfriend needs to relieve some stress, and step away from that game of his he's making. It will be incredible, but, sometimes you need to lie down and pay a nimblefingered human to rub the tension clear from your shoulders. Or lock your lips around one of those straws, sip sip sip away at an overpriced milkshake~