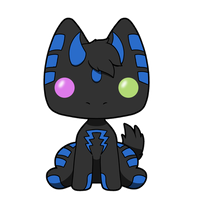 ---
I love my older sister, a lot. However, her violent support of me can prove irritating - it has previously caused me to lose an important tournament, so I'm wary of inviting her to events. But, I do love her, and I'm glad she's so supportive.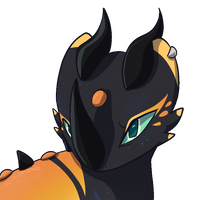 ---
Keon is a great brother, I'm really proud of him for following his dreams and succeeding.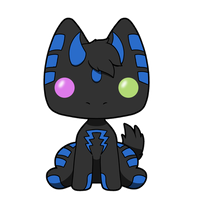 ---
Medio's a cool dude! I like him. He's my roommate. Pays rent on time, makes video games for me to test, you know how it is. But he needs to let go of the milk thing, that was ONE TIME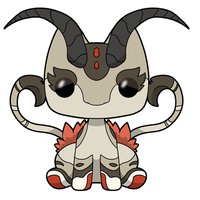 ---
"Keon is... my best friend. We're roommates, and y'know, you have a love-hate relationship with your roommates. Who drank the last of the milk, it wasn't me, well now we've got giant cookies but no milk there was a commercial about this exact situation being HELL. Heheh, good times... it's weird, being best friends with a celebrity. Around everyone else he's so posh and hoity toity but around me? I get to see the Keon who sleeps with his socks on, the Keon who drinks the last of the milk and pretends he didn't, the Keon who accidentally walks into walls!"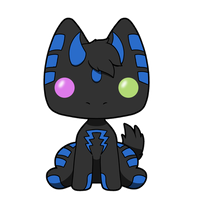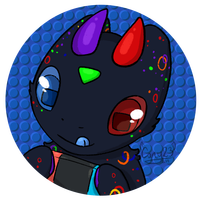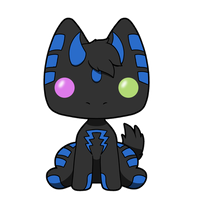 ---
Goose is a cool lil dude. He's very protective of Killian, which immediately puts him in my good books.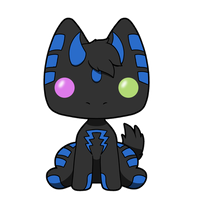 ---
"Claudia is a delight to work with, and comes up with the best ideas for branding. I highly recommend her services to anyone in need of an artist."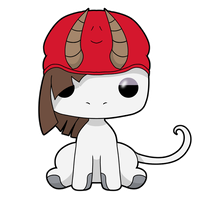 ---
"He pays great, and working with him has opened a world of opportunity! I'm honoured to be his official designer. I've been a fan for years."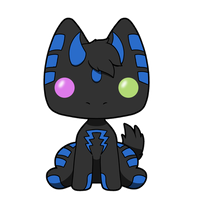 ---
If playing video games for a living was an option when I was young, you bet your butt I would've been doing it! Course, I'm doing the closest thing that was available for my generation in runnin' the arcade, but I am darned proud of my boy for living his dream, and mine to boot!