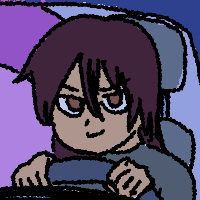 ---
Best friend? Honestly, she was pretty wary of him at first, but he's so much more than he gives himself credit for.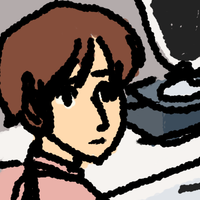 ---
Classmates. Yep, that's it. She's intriguing, but they don't have much more than just passing conversations at school.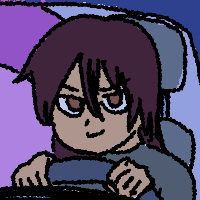 ---
Crossover time! An avid listener of his show, she posts wherever she can find senpai online, hoping to catch his attention. Sometimes it works.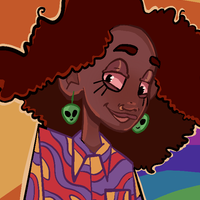 ---
Ian totally wants to ask what her take on the supernatural is. Messaging each other on forums, maybe a guest appearance on Ian's podcast ??