Profile
---
Ayako
17 ✦ Female ✦ Quiet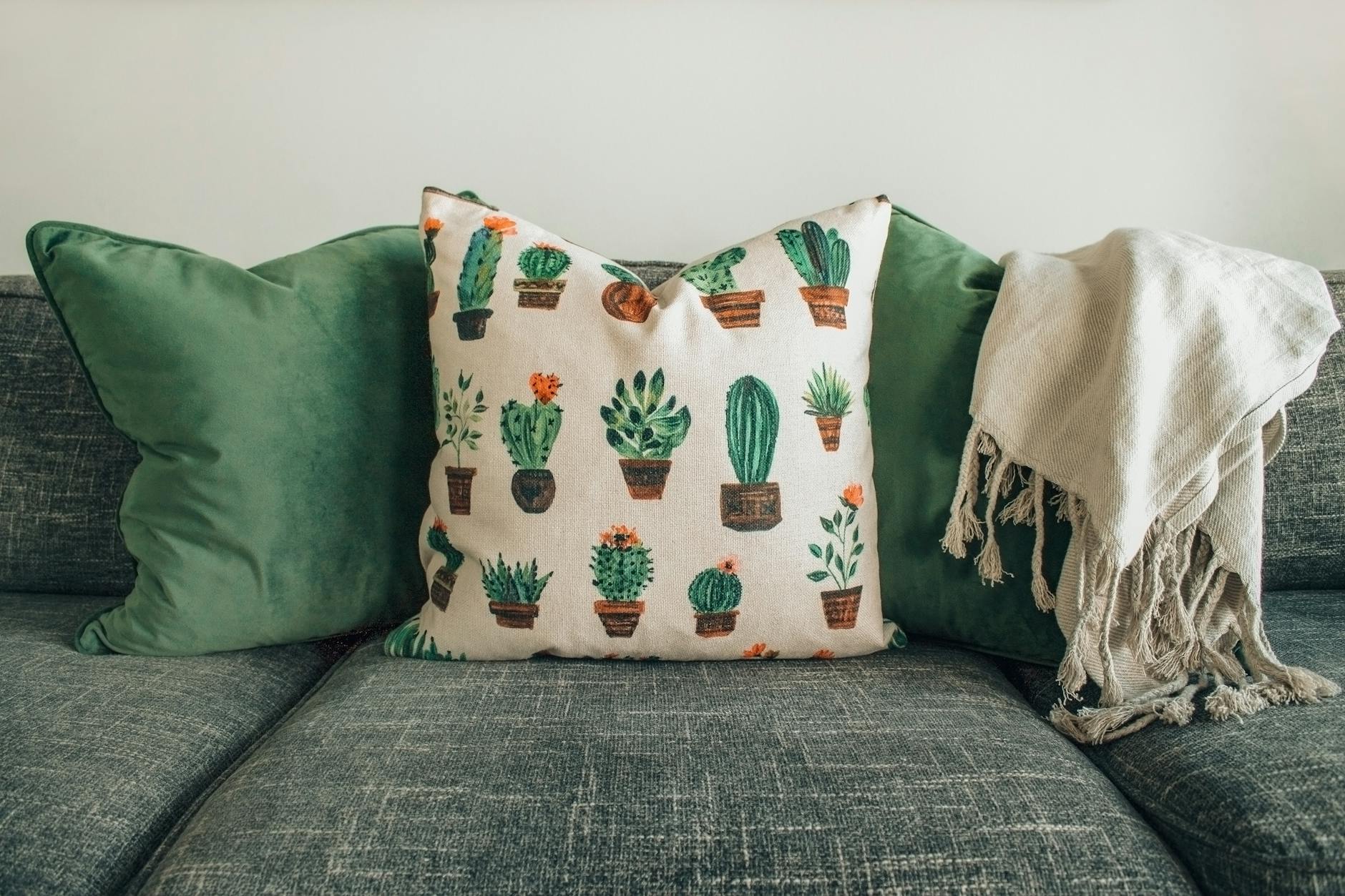 About
Ayako is an incredibly, super-duper, fantastic lazy girl in the flesh. She can spends hours sitting and staring at nothing - though she does prefer using those hours on reading a good book. She is amazingly intelligent, although not very loud about it. She does not particuarly like to burst about her skills very much, or even at all.
Appearance
Ayako does not neccesarily meet everyone at eye-level, boasting proudly her 143 cm. Often seen in more dark colours, Ayako likes walking in comfortable clothing that can be slept in. She keeps a red bowtie on her at all times in the daytime - a clear sign to see if she is awake or not.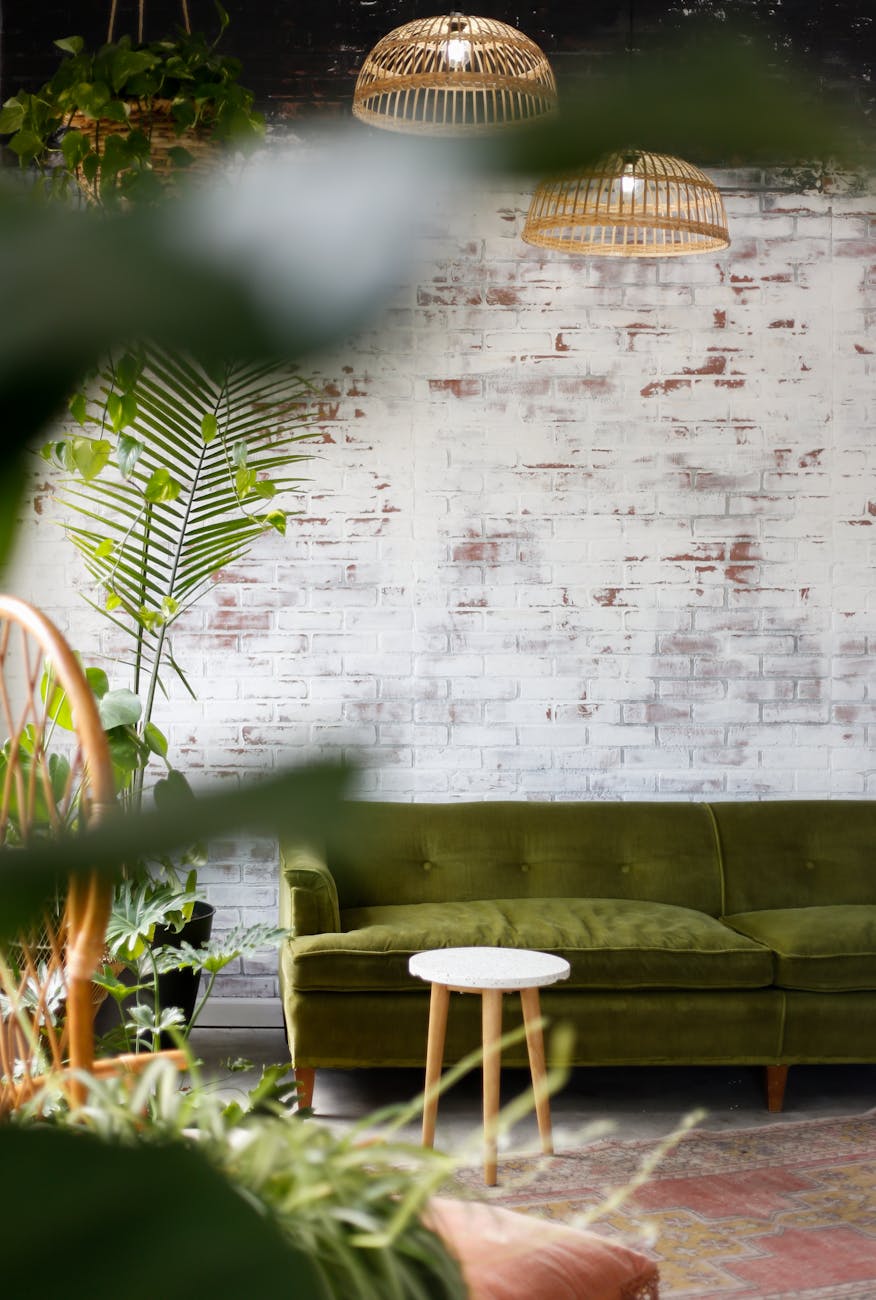 "Just shut up sometimes. Pick the right fights."
Books
Sleeping
Pears
Silence
Certain people
Loud people
Compliments
Confrontations
Social pressure
Being alone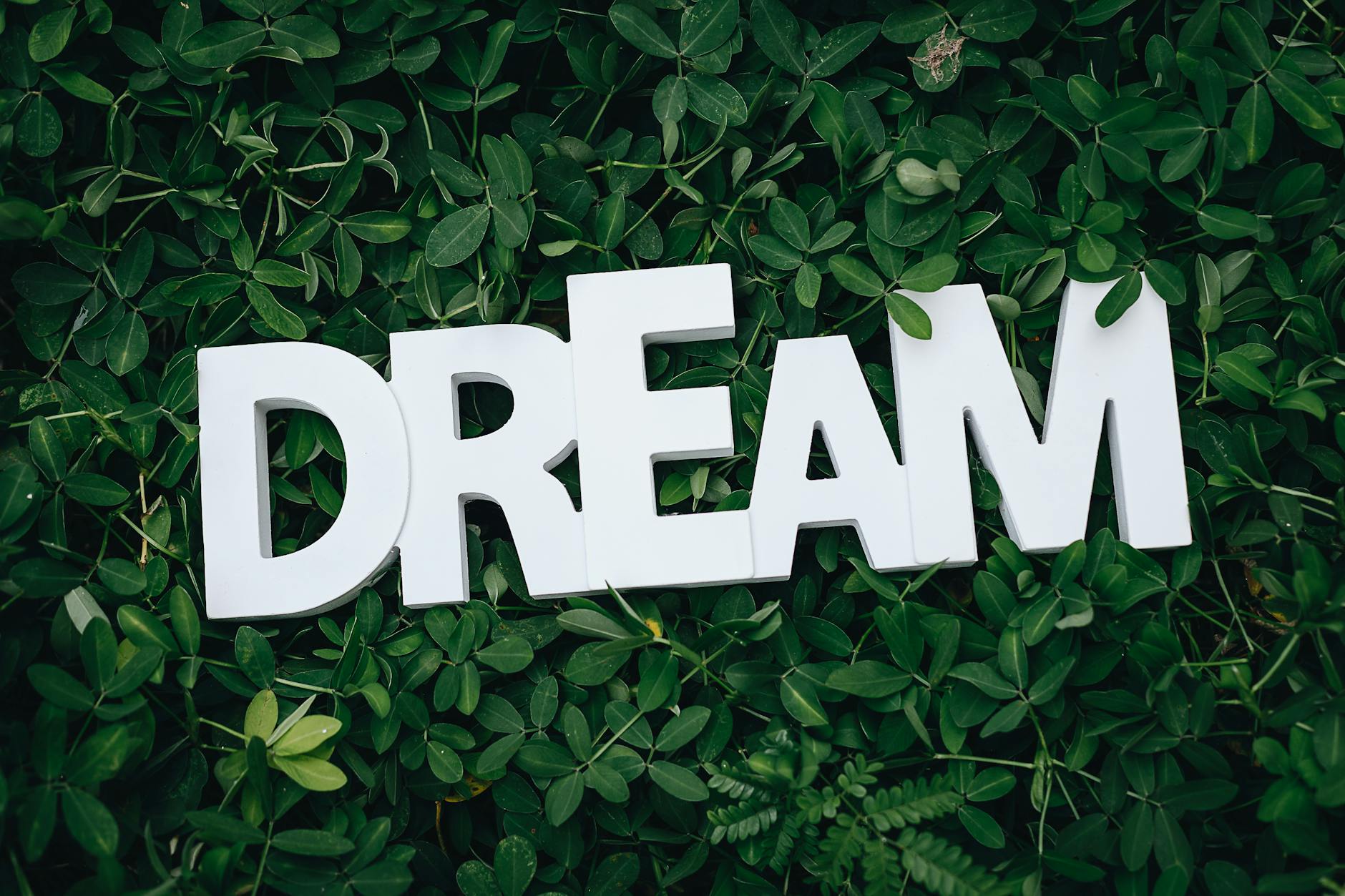 Haruka is one of the only people Ayako could talk to for hours on end for, considering her a great friend. She sometimes feels guilty when talking to Haruka, as she does not contribute much to the conversation.
Ayako likes hanging around Haku greatly considering how thoughtful and silent he is. She does not appreciate when other people hang around him though, resulting in a lot of jealous moments.
profile html by Hukiolukio