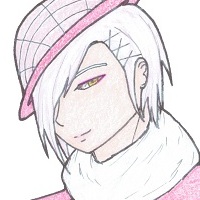 ---
Alberto is the most precious person to me, and nothing matters more than his happiness and safety. This mission of mine may be one of vengeance, but it means little if I have no one left to fight for.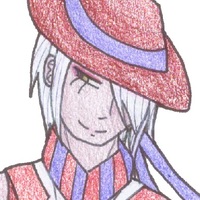 ---
Astros has assured me that he will handle everything regarding that... darkness that has consumed our family. I have no doubts he can finish this. There's no one more capable and determined.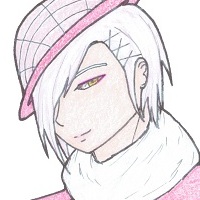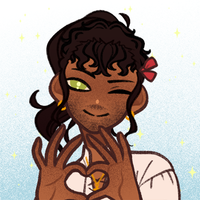 ---
Ah, my love, my radiant light... It's unbearable how his divine purpose keeps him so far away far too often. If I could have him stay, I'd never want for anything again.