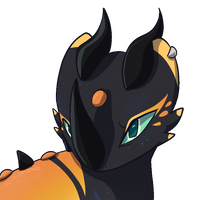 ---
Lia is a sweetheart! I'm so lucky that she's my girlfriend. She inspires me to be the best me, kind and thoughtful. I love her.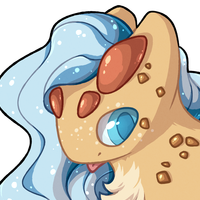 ---
A lot of people are intimidated by Kai, which I understand she's a big grump who doesn't talk much. But honestly, she's one of the most loyal and kind hearted people I know. She does things because it's the right thing to do and she has a soft side. She has such a nice sense of humour and I'm really happy she's my girlfriend.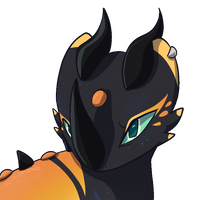 ---
Keon is a great brother, I'm really proud of him for following his dreams and succeeding.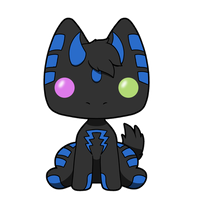 ---
I love my older sister, a lot. However, her violent support of me can prove irritating - it has previously caused me to lose an important tournament, so I'm wary of inviting her to events. But, I do love her, and I'm glad she's so supportive.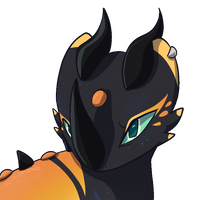 ---
Turts is a senior officer, I don't really get to work with him much. He's really nice and all... but something feels... off... about him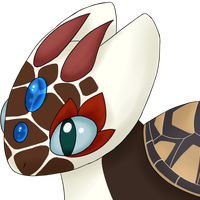 ---
She's smart but still pretty green when it comes to being an officer. I admire her work ethic and honesty.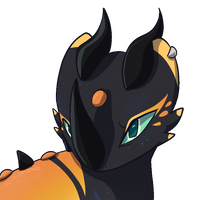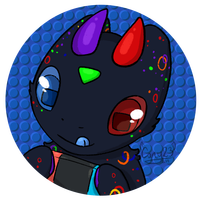 ---
Scarab isn't around as much anymore, but that's okay. She's out being awesome!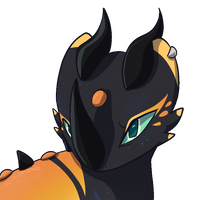 ---
My Dad is really cool. He owns his own arcade and is where me and my brothers get our interest in games from.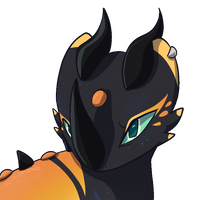 ---
Lennox is a good hardworking officer and I'm glad that he's by my side as my partner. -to be extended-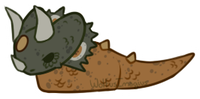 ---
Scarab's, uh, ok I guess. She's pretty smart and knows what she's doing. I don't think I could do my job without her, and I can rely on her to have my back.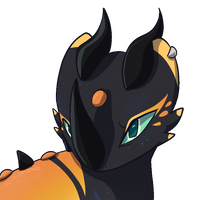 ---
A criminal I've been tracking for a while. I'd like nothing more than to bring her to justice for the crimes she has committed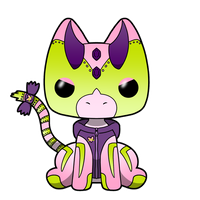 ---
Heh. Moron. I run loops round this rookie for fun. Let her think she gets close... fun of the chase, right?