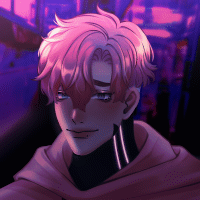 ---
Zek had no Idea who this is, but that doesn't matter, what matter is that Zek loves to play with him. The boy sees to likes the games Zek wants to play. There is only a few that likes the games he plays. The rough play might end up killing one of them one day, but that is totally alright, because that's Zeks intention. "Let's play catch. If I catch you with my Angie you are dead." Zek giggles.
---
"He stabbed me when we first met. That was rude." Despite this, YiXuan enjoy's the strange man's company. It was relieving to have someone he could finally roughhouse with without, uh, breaking any bones in the process. The dangerous pranks they play on others just might be the most fun he's had since he entered the academy. "Let's play again sometime soon!!"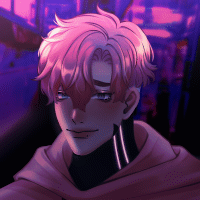 ---
At first Jarona was nothing to Zek. Everyday he would see her on the street crying about something Zek didn't understand. The girl seems to be friendly, since she gave him his lost amulet back. But he had no intention to help or get close to her. Until one day Zek was watching her getting hit numberous times by the adults. It reminded him of how much he hated humans. So Zek did something he should have done sooner. He quickly ended their lives. Jarona didn't speak. she didn't thank him, she was just watching the whole thing goes down. "...I feel you."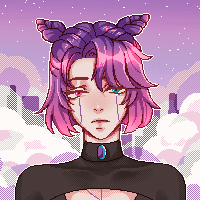 ---
There was a boy who would walk by her hiding spot everyday. He seems happy and friendly, since he smiled every time Jarona looks at him. She wanted to be his friend, maybe with him she would feel less lonely, maybe he wouldn't use his authority to abuse her like those people. Jarona was not sure, but the ending was not what she expected. But Jarona loves Zek for that and will be for ever grateful. "Promise to be by my side forever?"