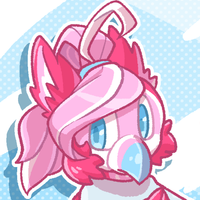 ---
Good lady! Kinda similar to the bad one, but not by much! They taught her some words, though funnily enough told her not to say 'awhole' for some reason, and they were really warm, and smiley, and being with them made Sherbert feel.. safe. Now Sherbert hardly feels safe and she wishes she could see them again.
---
!!!! AAAHHH!!! They are the CUTEST THING and Lady just wants to hold them and tell them everything is okay, and tell them bed time stories and teach them things and be a proper mother because they apparently don't have one. They're new to the world, and injured, and can't even speak and anyone who would abandon such a lovely, innocent child honestly disgusts and angers her. Lady just wants this child to be safe and sound, and grow up to have a loving family and remain innocent and pure and not see the horrors of the world. Is that so much to ask?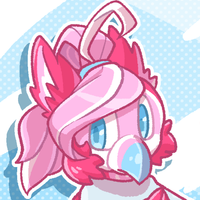 ---
...Weird... lady. Seemed nice at first, but then became shouty, and angry and caused Sherbert to hurt a lot. Don't wanna see them again. Bad lady.
---
A child that could have been better. Blessed. One with her and her choir. But they ran, and acted against her, and they have no place in her perfect, good world. A small pest that, while not a threat, is an insult to her pride. They escaped her. A small, tiny thing like that escaped HER. And she will, WILL, ensnare them and fix that.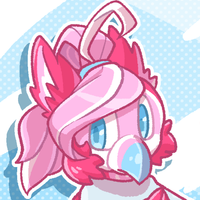 ---
Good boy! Helped her when the weird lady was about, protected her, though she doesn't know why! But hasn't seen them in so long... hope the weird lady didn't get them.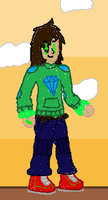 ---
Bou helped Sherbert by keeping them away from the goddess. The owl quickly left after that. He is kinda anxious about the owl falling in the goddess' hands, so he hopes to see them save and well again. Also Bou thinks Sherbert's name is AWHOLE.