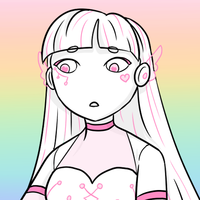 Profile
---
About
MANA - the Mahouko Alliance Network Assistant - is an android designed to help manage the Mahouko Alliance's data, as well as an aide to mahouko who visit the MA facility.
She is programmed with a humanlike, cheerful personality, and is enthusiastic about doing her job.
Trivia
MANA's physical casing is threaded with LED lighting, which she uses to express her mood.