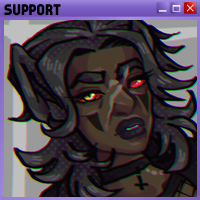 ---
Since her mother is an Alolan Ninetales she got to know people from the reclusive clan. One of them is Alika who became her childhood friend. Over the years their friendship was strained and Juanita got reluctant to even talk to Alika for currently unknown reasons.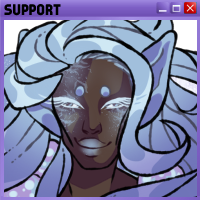 ---
Is actually liking Juanita more than just in a platonic way though never talked with her about it. she has a slight fixation on the woman, but never tried to be in the way of Juanita's love life. After the death of Juanita's family and the womans disappearance she missed her too much and set out to find her.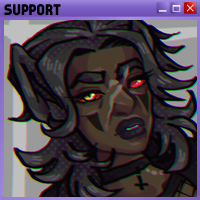 ---
Juanita does remember Atlas' past though chose to not talk about it with them. She is also aware of the accident that cause the other to become a ghost.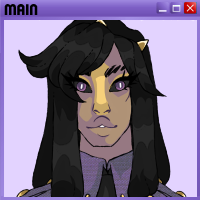 ---
Atlas has met Juanita years ago when their living body was still "alive" and thusly cannot actually remember her at all. They have recently crossed paths again and have a rather strained relationship.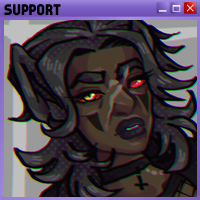 ---
Juanita always worries about Gordon as the other is rather child-like most times but can get pretty nasty. Cares for him as a good buddy.