---
Sees Asher as a loyal team mate and is pretty close to him. She does tend to roll her eyes when he's overly vain though.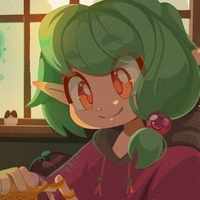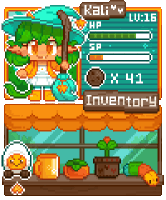 ---
Kali looks up to shae a lot (not literally though as Kali towers over her height wise) She has a small crush on her and isnt very subtle about it.
---
At first Shae was exasperated at Jessie's anxiety and inability to do much but after looking at him like a work in progress she is very pumped up into helping Jessie become a functioning member of her team.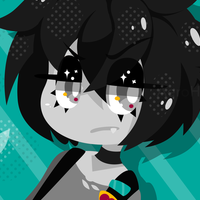 ---
Sees Peight as a trusted friend and fellow firearm enthusiast. Thinks Peight worries too much about other people.
---
Admires Shae a lot. Wishes he had the same leading drive as she does but at the same time is concerned that sometimes she looses focus on what's really important and succumbs to tunnel vision. Also has a huge crush on her.
---
Upon meeting Shae at a similar job where they were both after the same person, Shae flared up Dam's competitive side and Dam takes great joy in teasing Shae whenever the opportunity arises. Gets no real benefit from the scenario other than his own amusement.