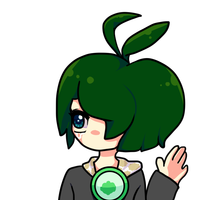 Profile
---
Adoptable Information
This adoptable requires an account on EvoCrit.
This adoptable can be customized through the ARPG.
This character will come with a full profile on EvoCrit and TH.
To try for this adoptable, comment on the page with your EvoCrit username and say that you're interested, as well as an offer.
Please look through my likes and dislikes.
TOS and ARPG information is available through the "Ownership" section.