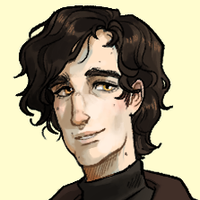 ---
His only sister and more dearest person. Killed himself so she could have a new life. Now he doesn't know how to face her.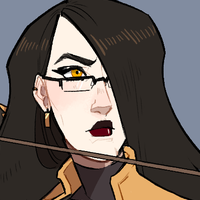 ---
She loved and envy him at the same time. When he killed himself, she was absolute desperate. And all the feelings she kept to herself now belonged to the gemstone, where her brother's soul remained. Is desperate after the dissapearence of her gemstone, thinking she lost her brother for a second time, while in reality he's alive again. Kinda.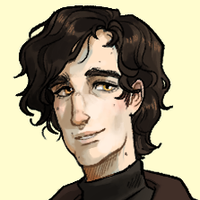 ---
His uncle Trevor, the older one. He respected him until his father died. Then he just understood how hatred kept the family together, instead of love.
---
He blames Belle for the dead of both her father and his brothers. He thoight that Cecile was weak and fragile, but still "loved" him in a way.