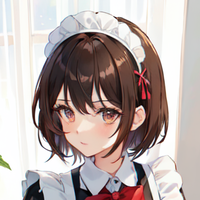 Profile
---
"There are more important things than comfort."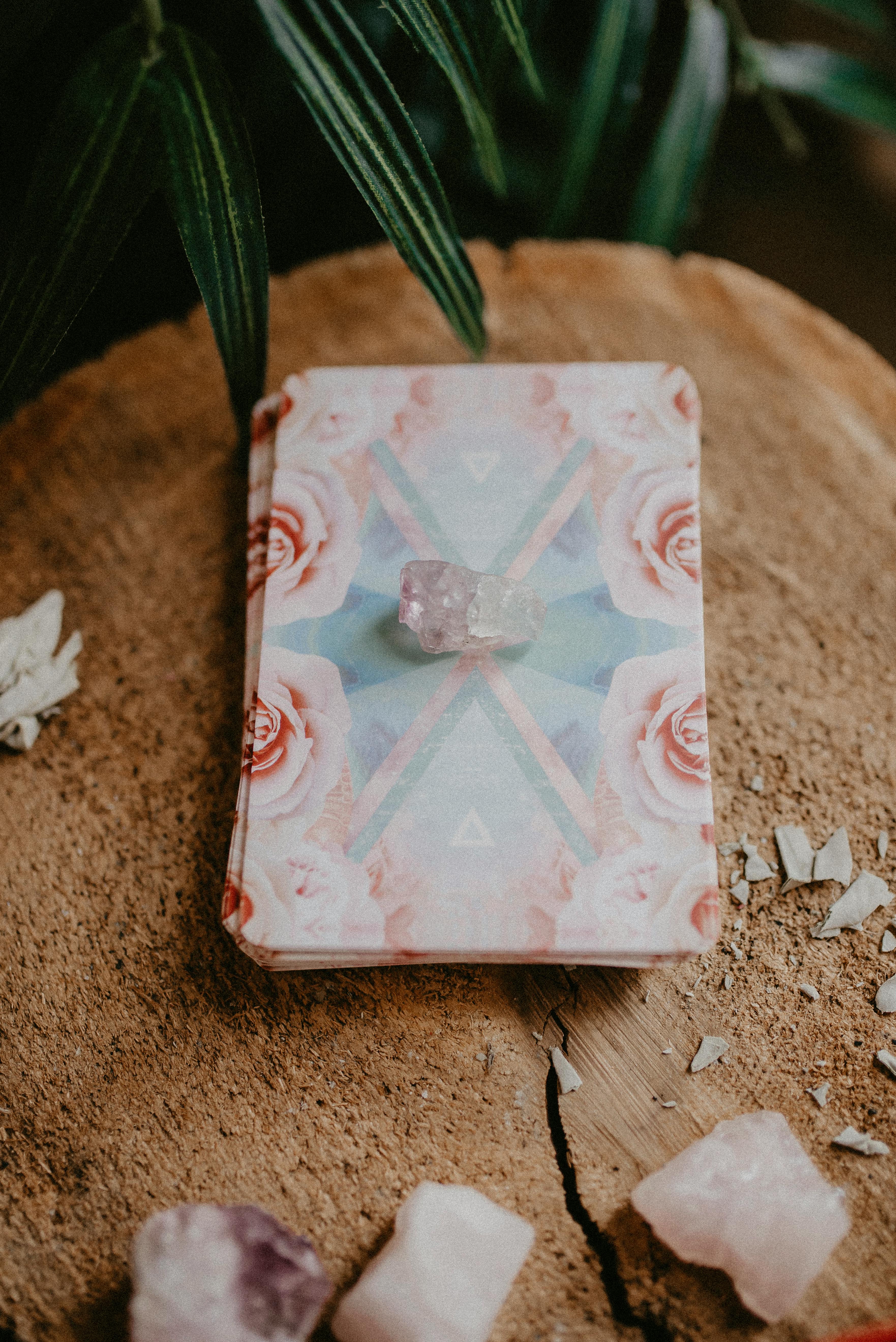 Lisette Human Lady-in-waiting Valinae
gambler, headstrong, street-smart
Despite her humble upbringing, Lisette is under no illusion she is destined for greater things. While her sweet appearance may fool you, she is a consumate risk taker and even now is working for the Countess Susanna to pay off her staggering gambling debts. Her straightforward nature nets her very few friends, but past the bull headed exterior is a woman with a big heart.
A poker face like no other, Lisettes adaptability and dedicated nature belies a woman with a lot to prove and many past mistakes to make up. Even now she feels endebted to the countess, even when all she requested was a friend and confident, and she will do her best to fulfil that role.
And whatever she puts her mind to, she doesn't fail.