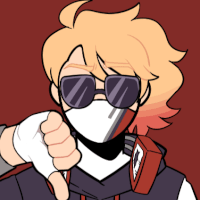 ---
"He's reckless. Stupid, sometimes. And way too trusting. I can't help but feel like he's gonna get himself killed one of these days." "Whatever. What am I gonna do about it?"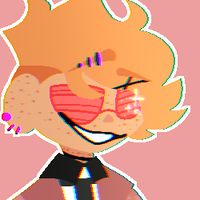 ---
"He's a lil'prickly, but.. He's th'best, y'know? For me, anyway. I mean- We have stuff t'work on. But he's getting better. We're really gettin'somewhere, y'know? M'proud of him."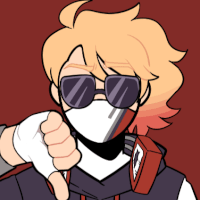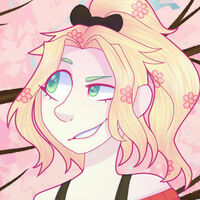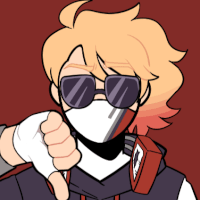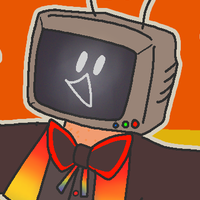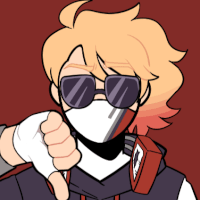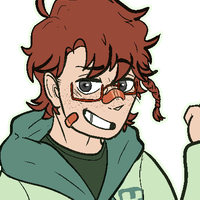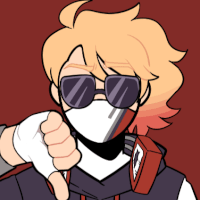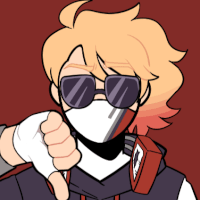 ---
"What'cha looking at? Big guy, got an, uh... Got a staring. Thing, going on.. Big'ol blocky guy. Endermen *momence*, block guy swag... Gamer swag. We should play Ratchet & Clank: Rift Apart sometime. Guy stuff..."