Profile
---
1:30 AM
69%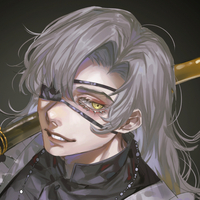 Valentine♡
@Hotdadluvr
Following
135
Followers
4.3k
I mostly use this to scream about my Boss and my deep-rooted love for him. Sometimes pictures of me appear. Hope you all like men in dresses, it's all you're getting.
toyhou.se/6721389.valentine-adelaide
Not followed by anyone you follow
---
Anyways, back to being horny. I just found out that there's Twitter accounts dedicated to posting DILFs.
---
But, Boss cares so much for me. I'm so grateful... He's so cute.♡
---
...Sorry. But I really shouldn't have to say it. You all know what to expect.
---
This is his boss he has had his phone taken for now I apologize on behalf of both of us for the indecent photos
---
What the fuck? I thought all of you followed me for this. You *don't* want me to post my fuckin' dick? The hell happened to all the guys into crossdressers?
---
Wait, you don't like me posting pictures of myself..?
---
Today I had someone curious enough to lift my skirt after speaking to him. He wasn't happy with what he saw, but I was. Take a look?
---
Boss ♡
Don't ignore me! You're so mean!
Can you make burgers when I come back? Extra onions and bloody. You know how I like it.
That much beef can't be good for you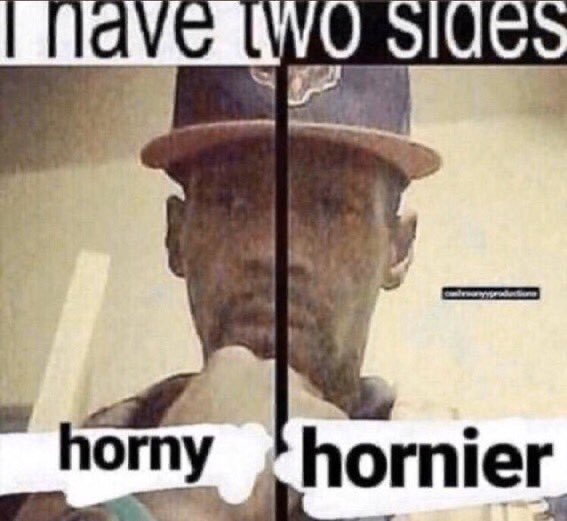 Playlist
SHUFFLE PLAY
---
Take The Veil Cerpin Taxt
The Mars Volta
Blackmail
Swans
Strict Secrecy Sweet Love
Kikuo ft. Shiraishi Nagomu
Revolution☆The New Age of Cross Dressing Boys
Kikuo
Lovesong
The Cure
Majestic
Wax Fang
MAWARU • Kikuo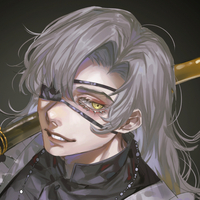 Valentine♡
574567223 Posts 10.3k Followers 347 Following
I like to wear cute things♡