Profile
---
1:30 AM
69%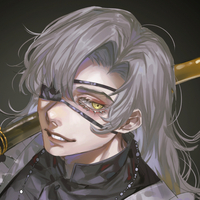 Vally♡
@Vallyluvsu
Following
135
Followers
4.3k
toyhou.se/6721389.valentine-adelaide
Not followed by anyone you follow
---
Haaaa...♡ I wish I could get him on a date...
---
Boss cares so much for me, I'm so grateful...♡
---
---
This is his boss he has had his phone taken for now I apologize on behalf of both of us for the indecent photos
---
Wah, you're all so mean!! What do you mean???
---
Wait, you don't like me posting pictures of myself..?
---
Today I had someone curious enough to lift my skirt after speaking to him. He wasn't happy with what he saw, but I was. Take a look?
---
Boss ♡
Don't ignore me!!! You're so mean~~♡
I'm bored, come keep me company?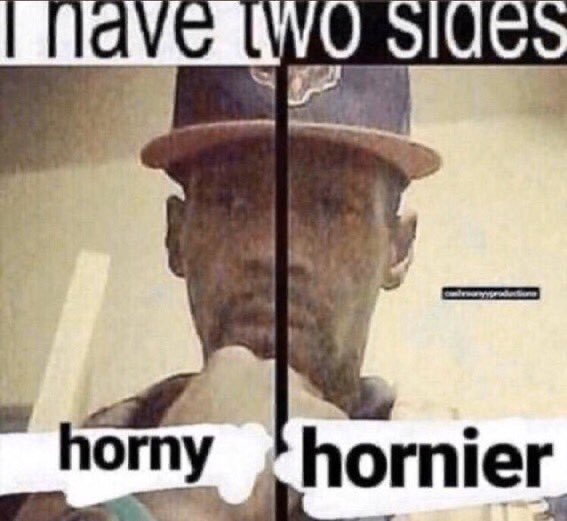 Playlist
SHUFFLE PLAY
---
Take The Veil Cerpin Taxt
The Mars Volta
Revolution☆The New Age of Cross Dressing Boys
Kikuo
Strict Secrecy Sweet Love
Kikuo ft. Shiraishi Nagomu
Sugar Heart☆Revolution
Shin Sato
Odin
Gram
No Tears
Roughsketch ft. Aikapin
MAWARU • Kikuo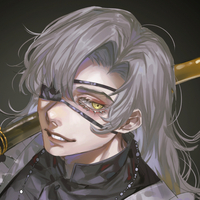 Valentine♡
574567223 Posts 10.3k Followers 347 Following
I like to wear cute things♡