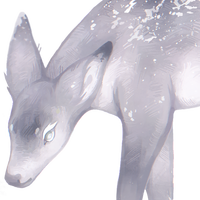 ---
Recently met; first individual he approached in a new world. Already super affectionate and cuddly towards. Gravitates towards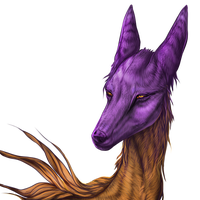 ---
lilac snowball! Buddy. Extremely protective of and affectionate towards, the cutest and softest lil' fellow on the forest. Gravitates towards.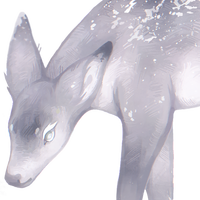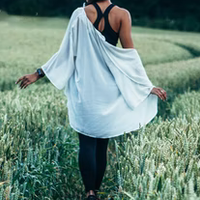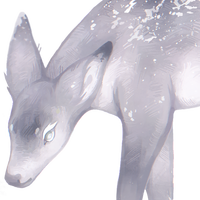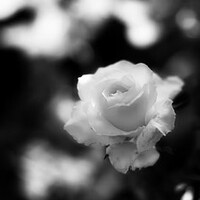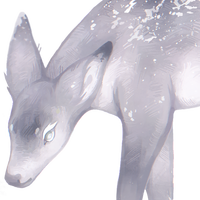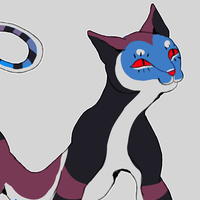 ---
The Blind Trust. "This artless mushy creature, let me join you to make myself stronger afterwards." Imitates friendliness, blend in.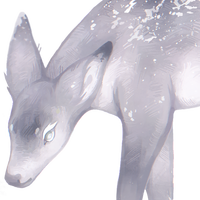 ---
A friendship sparked soon after he awoke on night to the doe essentially attempting to hunt him while he slept. Obtained a candle from her that night. Eventually got his proper greeting, soon growing found of the dreameater. Ever curious and intrigued by her otherworldly powers and overall sense of mystery.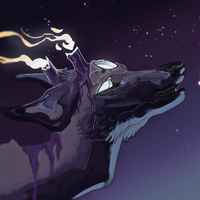 ---
What was once a snack is no more? A rocky friendship with embarrassing tales. But to her suprise, A very small, soft, and sweet buck. She's grown fond of Misaki and the two are becoming good friends often seeking each other out. Gave him one of her candles.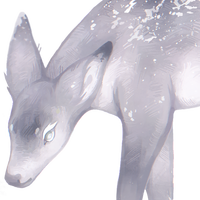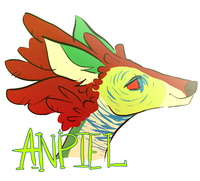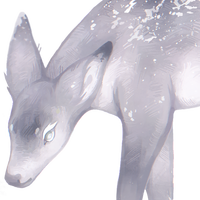 ---
A new yet old face. Only recently met the starry stallion yet unknowingly watched over by him for sometime. Upon Callisto's arrival in the forest, Misaki happened to find one of his crystal shards. Something that has led to him (Cal) growing familiar with Saki. Feels a pull towards, in a sense.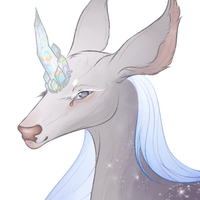 ---
The star keeper. The lavander bucks voice has been in his dreams louder than the others. He knew his shard was close nearby. Upon finding Misaki and seeing how well cared for his star shard was he felt a sense of trust, love, and familiarity. A blossoming friendship.