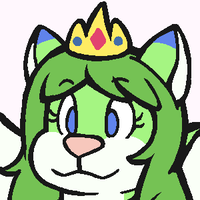 ---
"Honeybloom is one of my very best friends, and she's definitely the best unicorn! She makes me smile whenever I see her and she's a lot of fun, whether we go on adventures or play board games together!"
---
"Nova's one of my best friends! Getting to hang out with her makes me really happy, and she's shown me so many cool things!"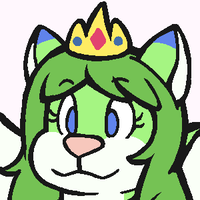 ---
"Mendy is a lovely pegasus who deeply cares about helping the ponies around her, and I admire her for trying to make the world a better place in her own way. We're really close friends."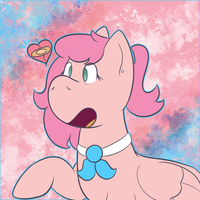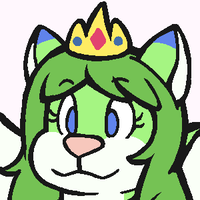 ---
"A very nice squirrel who's a lot shorter than me! She seems really shy but she seems to like adventure too and I want to be better friends with her."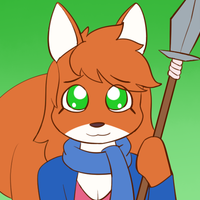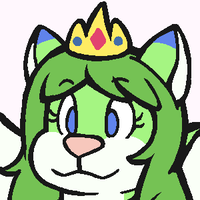 ---
"Dazzle is a cool platformer-y game-y person like me! We mostly talk online but it's always nice to chat with her."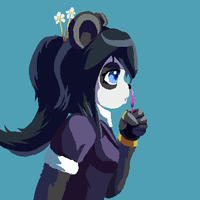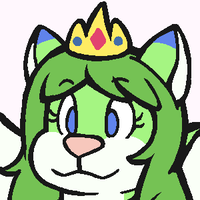 ---
"Delilah is a good friend I met by chance and I hang out with sometimes! She seems open to try lots of things and I really like that."