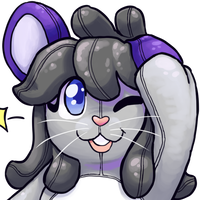 ---
"Longtime online friend! I can relate to Eriko better than anyone else I've ever met and I feel like we can truly understand each other - we're both cute mouse dorks and we have something about ourselves that can attract unwanted attention. But I'm glad Eriko likes my tail."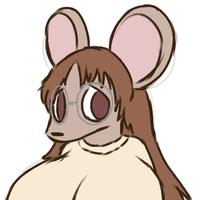 ---
"Maffi is a dear friend from the Internet... we have a lot in common, so it's always fun to talk to her. Meeting her in person for the first time was a little nerve-wracking but I was relieved that she didn't mind my, um, appearance. I'm lucky to have a friend like her."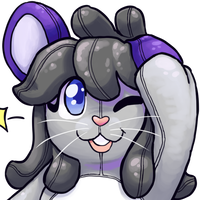 ---
"We connect over a shared interest in art and cute plushies! And Mendy is a retro gamer somehow, despite her hooves?"